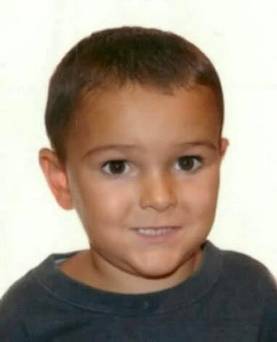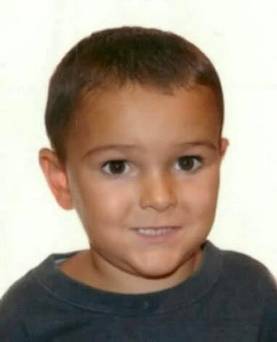 The parents of a five-year-old brain tumour patient taken out of hospital in Britain without medical consent to Spain have appeared before a Spanish judge in Madrid court on Monday for an extradition hearing.
Ashya King, a critically ill brain cancer patient, was reported missing from a Southampton hospital on Thursday and was found in Malaga on Saturday.
The parents – Brett and Naghemeh King were arrested at the weekend following a two day manhunt involving British, French and Spanish police in a guesthouse on the Costa del Sol in southern Spain, on a European arrest warrant for removing their son from a southern England hospital just after a week of his surgery.
The hearing of the couple was delayed until the early afternoon after their lawyer failed to appear in time.
The young patient needs to be fed through a nasal tube and a machine, and authorities were concerned regarding his life which could be in danger if he was not given the required hospital care.
Mr King has told in a YouTube video that he took out his son from hospital because he was not satisfied with the care Ashya was receiving. He has also insisted of seeking different treatments abroad that were not available in the British public health care system.
Ashya's older brother Naveed King has also posted video on YouTube in defence of his parents, saying the family had bought all the necessary medical supplies to ensure his brother would receive the same treatment as he had been given in hospital.
Ashya, who is currently under police guard in a Malaga hospital, is said to be in "stable" condition and alone in hospital and his parents have not been allowed to see him.
On Monday, the child's grandmother, Patricia King, has criticised the decision to pursue and then arrest, the couple, as she has told: "It's absolutely disgraceful … [his parents] are being treated like criminals."
She has added: "They [the authorities] are the ones who are cruel because they have taken poor little Ashya, who is dying of a brain tumour, and they won't let the parents, my son and daughter-in-law … they won't let them see him at all."
Prime Minister David Cameron's spokesperson has said: "First and foremost, the priority must be that he [Ashya] receives the very best and most appropriate medical care."
Article viewed on Oye! Times at www.oyetimes.com.