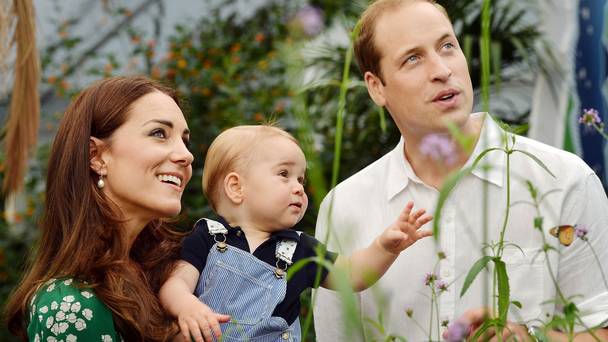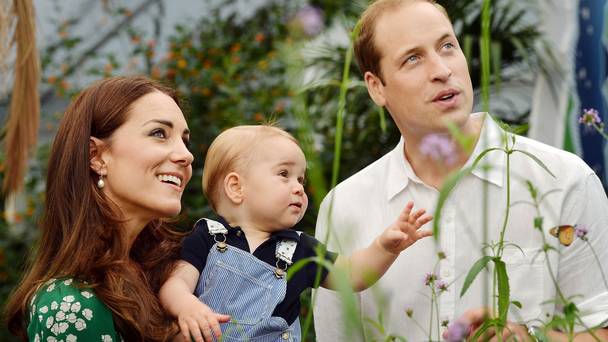 The lawyers representing the Duke and Duchess of Cambridge have warned a photographer to stop stalking and "harassing" their son Prince George for the sake of photographs.
A spokesperson for Prince William and Kate Middleton has told the behaviour of the photographers, who have been following the royal toddler during his play time in London parks with his nanny, amounted to "harassment".
He has stated after a n individual was spotted in a central London park last week near George and his nanny: "The Duke and Duchess have taken legal steps to ask that an individual ceases harassing and following both Prince George and his nanny as they go about their ordinary daily lives.
"An incident last week has prompted their royal highnesses to seek reasonable assurances from the individual about his behaviour. The individual was spotted at a central London park in the vicinity of Prince George, who was removed from the park immediately.
"There is reason to suspect that the individual may have been placing Prince George under surveillance and monitoring his daily routines for a period of time.
"The Duke and Duchess understand the particular public role that Prince George will one day inherit, but, while he is young, he must be permitted to lead as ordinary a life as possible. No parent would tolerate the suspicion of someone pursuing and harassing their child and carer whilst their child is playing in a public park or going about their daily activities."
The royal couple have also told about not taking legal action at this stage, but may consider it in the future.
However, the lawyers for of one of the spotted photographer, Niraj Tanna, have issued a seven page letter contesting claims while insisting that their client has not done anything wrong and the harassment accusations are "wholly without foundation".
Mr Tanna's lawyers have told he was "fully entitled" to photograph Prince George in a public place and will "vigorously contest" any legal action.
They have added: "He will continue to undertake his work with the concerns of the Prince's parents very much in mind."
Article viewed on Oye! Times at www.oyetimes.com.