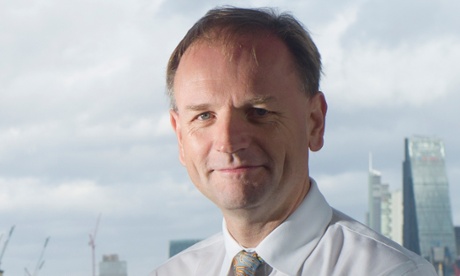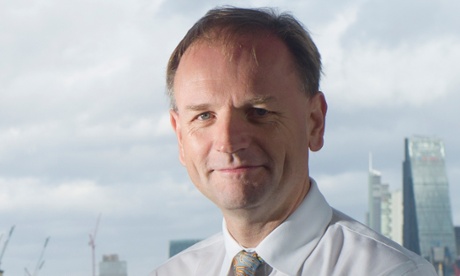 The health service bosses of an independent organisation that runs the £100bn-a-year service have demanded in a report on Thursday that drastic overhaul as well as additional funding is needed for continued improvement in NHS in England.
A five-year plan for the NHS has been revealed by six national bodies – highlighting an annual £30bn shortfall would open up in the next Parliament.
The chief executive of NHS England, Simon Stevens has mentioned in the report that unprecedented productivity increases and illness prevention could reduce a £30bn gap in NHS funding by 2021 by about two-thirds but that closing the remaining ᆪ8bn would be down to politicians.
The report mentions that serious changes, such as GP practices offering hospital services, would help to plug a large chunk of the gap.
But health chiefs have asked that NHS would still need above-inflation rises of 1.5% over the coming years or risk 8,000 avoidable cancer deaths and cuts in services.
The current budget stands at £100bn a year, but all the political parties have already started discussing their stance in the next Parliament.
Health Secretary Jeremy Hunt said the report calls for tougher decision which can only be delivered by the Conservatives, who were committed to "protecting and increasing" funding in real terms.
Mr Hunt has said: "A strong NHS needs a strong economy, then it is possible to increase spending this report calls for.
"We will need to find greater efficiency savings. It will be tough to do so, and don't underestimate the challenge."
While Labour's shadow health secretary Andy Burnham has said some of the proposals had already been suggested by their party, as he has said: "We've have found an extra £2.5bn for the NHS, we've said that the NHS will be our priority in the next Parliament, and alongside that, we're saying that the time has come to bring social care into the NHS."
The Liberal Democrats have also said they will ensure the budget rises in parallel to inflation.
Article viewed on Oye! Times at www.oyetimes.com.