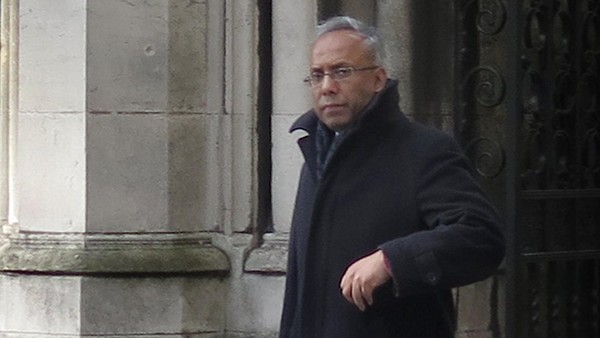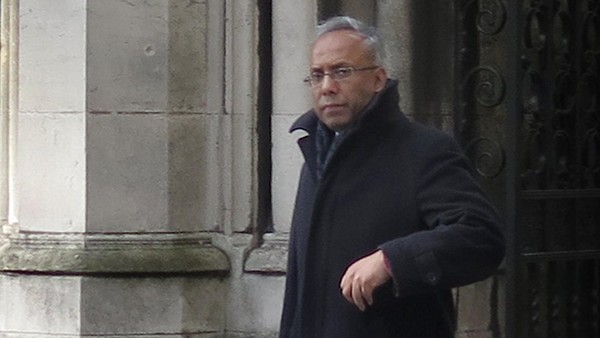 The High Court has announced to have de-seated the mayor of Tower Hamlets, Lutfur Rahman, in east London after finding him guilty of engaging in corrupt and illegal practices. The second-time mayor of a borough that encompasses the Canary Wharf financial district, Rahman, won the last re-election in May 2014.

Election commissioner Richard Mawrey, who sat as a judge, annulled that election result and further added that the mayoral contest would have to be run again. It was explained that Mr Rahman, who had stood on an independent ticket, breached election rules and has been found guilty of "corrupt practice," due to which he is now "incapable" of standing in a new election. The case was filed by four voters who laid numerous allegations including fraud in postal voting and at polling stations and ballot paper tampering.

In his remarks, Mr Mawrey pointed out that "the evidence laid before this court, limited though it necessarily was to the issues raised in the petition, has disclosed an alarming state of affairs in Tower Hamlets." It was added that "this is not the consequence of the racial and religious mix of the population, nor is it linked to any ascertainable pattern of social or other deprivation. It is the result of the ruthless ambition of one man." He elucidated that Mr Rahman was an "evasive" witness and has been ordered to pay £250,000 costs. However, earlier Mr Rahman alleged that there was "little, if any" evidence of wrongdoing against him.