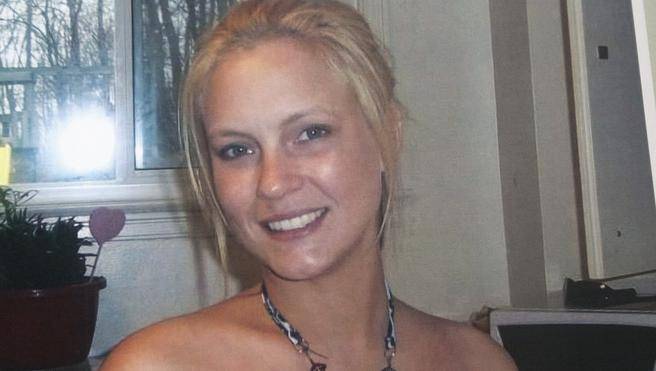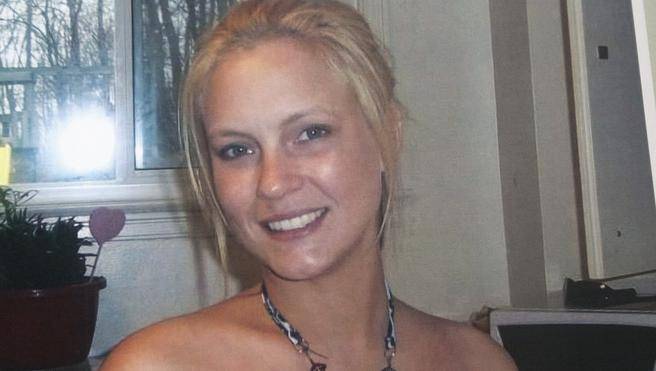 Both principle accused in the death of Loretta Saunders, Blake Leggette and Victoria Henneberry, pleaded guilty to first and second degree murder today after two days of court proceedings to select a 14-person jury. The pair elected to be tried by judge alone in Nova Scotia Supreme Court on Wednesday afternoon and entered guilty pleas to unlawfully causing Saunders' death.

Addressing reporters outside the court, Crown prosecutor Christine Driscoll mentioned in her remarks that "we're pleased for the family that they don't have to sit through a lengthy proceeding." She added that "we feel that it is just." Leggette pleaded guilty to first-degree murder while Henneberry pleaded guilty to second-degree murder, though she was originally charged with first degree. 26-year-old Saint Mary's University student from Labrador, Saunders, was found dead in New Brunswick after a two-week search last February. While delivering the guilty plea, Leggette's voice remained steady but he put his face in his hand and shook his head as soon as he sat down. Whereas, Henneberry sipped on a glass of water as she spoke while wiping away tears.

Both accused will now be automatically sentenced to life in prison. Leggette will not be eligible for parole for 25 years while Henneberry's eligibility ranges from 10 to 25 years. The family of Loretta Saunders broke into hugs and tears in the elevator after both people accused in her death pleaded guilty to first and second degree murder. Saunders' mother Miriam, sister Delilah, and other family members were in court Wednesday, and walked by media only saying they were happy with the outcome.