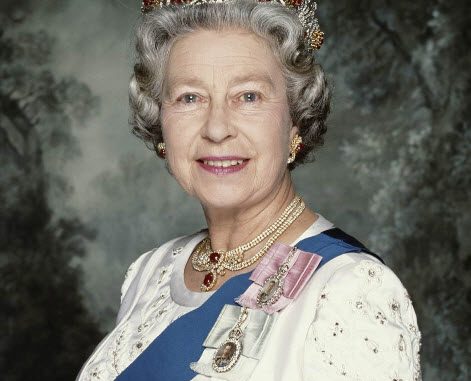 UK Queen Elizabeth is set to become the Britain's longest-ruling monarch next month as she would have been 63 years on the throne then. However, analysts claim that there is little or no chance of her letting go of the monarch's lead position, like other ageing European crowned heads have done, in favour of her son, Charles.

Queen Elizabeth will win the record of longest serving monarch from her great-great-grandmother Queen Victoria on Sept. 9. but she does not have any intention to adopt the European fashion for abdication. In addition to the longest serving monarch record for the 89-year-old, her 66-year-old son Prince Charles has already won the record for Britain's longest-serving heir apparent. In her 21st birthday address to the nation in 1947, Queen Elizabeth had promised that "I declare before you all that my whole life, whether it be long or short, shall be devoted to your service and the service of our great imperial family."

Upon inquiry about a possible abdication, senior palace officials claim that "life means life" and that religious overtones to a British coronation are deeply symbolic for the Queen and Supreme Governor of the Church of England. In his remarks, royal historian Hugo Vickers explained that "the queen won't abdicate, she must not abdicate, there's absolutely no reason for her to abdicate and indeed constitutionally and religiously she cannot abdicate: she is an anointed queen." The queen's cousin and a friend since childhood, Margaret Rhodes, also claims that she will never break her commitment to the nation.