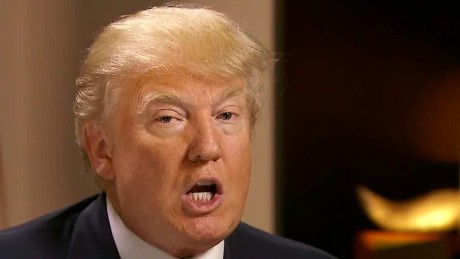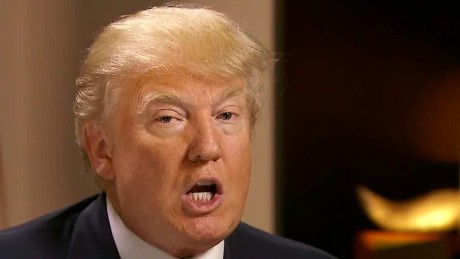 U.S. President hopeful Donald Trump has made yet another shocking statement implying that Muslim communities in the UK are the "enemy within" and they are just not reporting terrorist suspects. Earlier in December, he claimed that parts of UK cities are so radicalized they are no-go areas for the police. However, in response to Trump's statement from December, Scotland Yard replied that "Trump couldn't be more wrong." Later, the force again equivocally rejected the Republican contender's questioning of the loyalty of Britain's Muslim communities.

The statement issued by Scotland Yard's head of counter-terrorism, Mark Rowley, in last July revealed that "over the last year we have had far more information from communities about people of concern, some of whom we have been able to intervene with in a preventative sense, which is really positive, and I see an appetite from the majority of communities to work with us and tackle this." Mr. Trump's recent remarks have come during a sensitive time of an ongoing debate over the effectiveness of official counter-radicalization programs in Britain, including the controversial Prevent initiative which has gone through several reincarnations since its introduction in 2007. The Prevent program is considered contentious by many and Rowley has acknowledged it being attacked as a "spying programme".

However, Rowley has often stressed that the program has a lot to its credit with many effective relationships built between police and communities. Prevent was conceived in 2007 as a way to use Whitehall funding to strengthen the capacity of communities to challenge extremism.