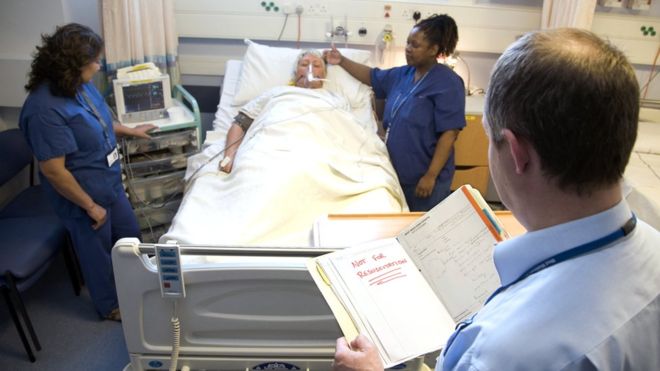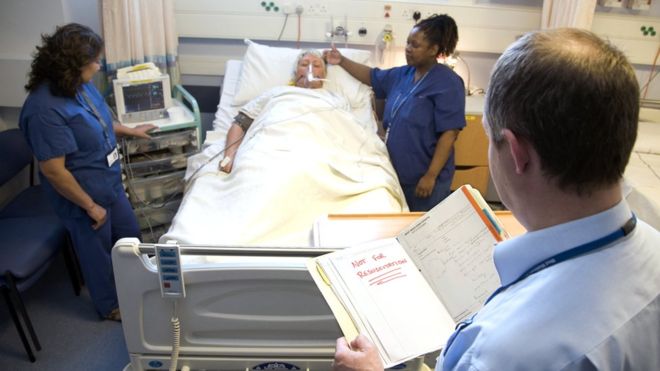 A recent study by The Royal College of Physicians has revealed in the report that every one in five families are never consulted when doctors decide about whether or not to revive their relative. In the report, author Prof Sam Ahmedzai highlighted that the hospitals must "do better" and it was "unforgivable" not to tell families.

On the other hand, NHS England has explained that end-of-life care have improved, but more could be done. It was elucidate that "do not resuscitate" order (DNR) means medical staff will not attempt to bring the patient back to life if they stop breathing or their heart stops. The study took sample of nearly 9,000 dying patients from cases in May 2015 and found out that almost 81% of cases where a DNR was in place, a senior doctor discussed the decision with a family. However, it was also confirmed at the same time that the decision in the remaining 19% of cases was not discussed with relatives.

According to the chairman of the audit, Prof Ahmedzai, doctors and nurses needed to "do better" in terms of communicating with family members as current practices were "not really acceptable." He stated in the report that "I think everybody has the spirit and the wish to do it. It's just that doctors and nurses are very busy in the front line." The report also mentioned there are large training programmes across the country to try to improve communication with families.