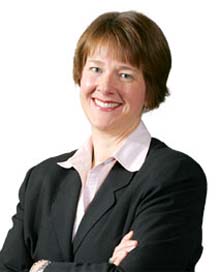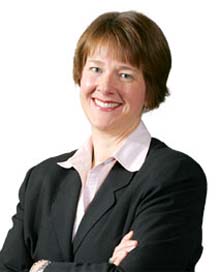 On Sunday, human rights advocate Alison Redford took the Progressive Conservative party by surprised after achieving a fine victory to become its leader. Redford is going to be the first woman to become Alberta premier and one of the four female premiers in office in Canada.
PC's president Bill Smith said: "It's the miracle on the Prairies. Nobody would have picked her."
After the victory of Redford, the province's three key political parties have entered a new era – the subsequent election, likely to take place in one year, will be the first under each of the Generation-X leaders of the Liberals, PCs and libertarian Wildrose party.
Ms Redford said: "Alberta is a pretty amazing province politically right now. That's a good thing. I actually think the province changed some time ago. And politics is catching up with it. So much of what Alberta is doing right now is important not just for Alberta, but for Canada."
After Ms Redford takes charge, the PCs will be an absolute centrist party. The chief of her transition team, Robert Hawkes, is a Calgary attorney whose family has mostly created problems for the side of Mr. Harper's party. However, Ms Redford understands the importance of any gaps and promised to work with her federal counterparts; Mr. Harper, consecutively, congratulated her Sunday afternoon.
Article viewed on: Oye! Times at www.oyetimes.com