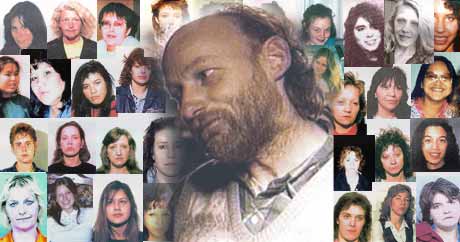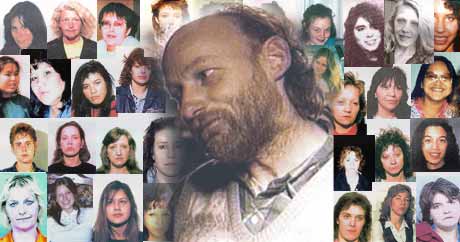 Investigation of the Robert Pickton case starts Tuesday in Vancouver. The aim of the inquiry is to uncover the loopholes that led to the disappearance and death of several women.
The Missing Women Commission of Inquiry will investigate the reason of delay by the Vancouver police and RCMP to take the pig farmer into custody, someone who spent years killing sex workers from Vancouver's Downtown Eastside.
Moreover, detectives also want to discover why police didn't indict Pickton with attempted murder in 1997, after he assaulted a sex worker at his farm. Commissioner Wally Oppal will put in order a list of witnesses including academics, police officers and sex workers. However, it seems like Pickton himself will not be called to the stand.
He said: "I could put myself on the stand and prove everything. They don't want the truth to come out. They're covering it up… I feel sorry for them (victims) a little bit, but what can I say? It's not that I had any control over this."
While Alex Neve, secretary-general of Amnesty International Canada said: "It's become very, very clear this inquiry is being structured in a way that is very unfair to the community organizations in Vancouver's Downtown Eastside, who are at the very heart of what this inquiry is meant to look at."
Article viewed on: Oye! Times at www.oyetimes.com