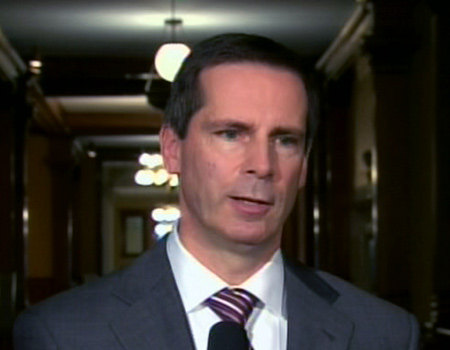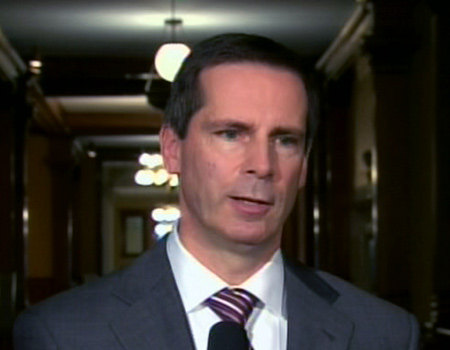 Dalton McGuinty is to formally start his third consecutive term on Oct. 20, with the oath ceremony of his new cabinet.
McGuinty's top priorities will be Canada's economy and creation of employment opportunities. Dwight Duncan will again be the Finance Minister and is going to come up with an economic update.
After being elected, McGuinty said: "It's all about the economy. We want to move quickly to confront any challenges."
He also said that this time around, the cabinet will be smaller in size to ensure that it is more focused and efficient. He promised to work with his opponents in parity, and keep them engrossed in fruitful politics.
However, he said, "We're the centrist party. On many occasions in the past, we have found common ground."
After the Liberal ministers are selected, the government will propose candidates for the position of Speaker, who must be designated before the legislature can resume. Until now, Mr. McGuinty has not set a date for the return of the legislature.
The Progressive Conservatives have won 37 seats and the New Democrats rose to 17. The opposition parties comprise of 54 seats.
Article viewed on: Oye! Times at www.oyetimes.com