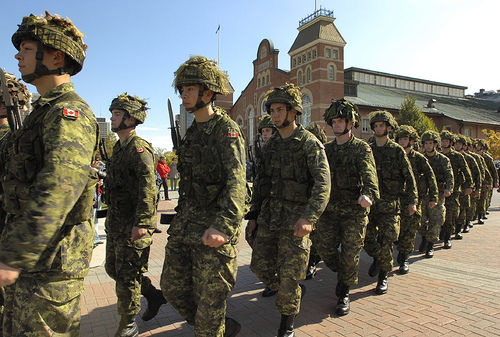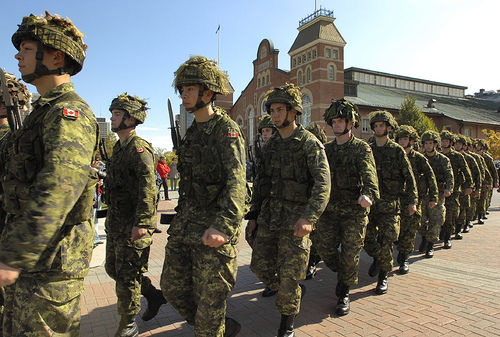 Allegedly, Canada is to fix its size of forces at 68,000 people for the coming years whereas the military and Defence Department are planning on shrinking its plant assets. Chief of the Defence Staff Gen. Walter Natynczyk and Deputy Minister Robert Fonberg have together explained how DND and the Canadian Forces work on dealing with a tighter financial situation till 2016.
Moreover, a national plan is to be drawn for DND's property holdings, highlighting the importance of only keeping sites that support operations.
A directive issued by the authorities reads: "We will also reduce portfolio size, footprint and associated overhead costs by consolidating Defence operations and programs to fewer operational sites and ensuring maximum usage of all facilities in an affordable and sustainable manner."
According to Liberal Sen. Colin Kenny, shutting down bases and selling assets is crucial since unnecessary or underused facilities are costing a heavy amount. Roughly, 25 per cent of DND's facilities, a number of which date back to the Second World War, could be sold or closed, said Kenny, the former chairman of the senate's defence committee.
Kenny added: "It's been kept alive by political pressure and its costing millions to keep operating."
Article viewed on: Oye! Times at www.oyetimes.com