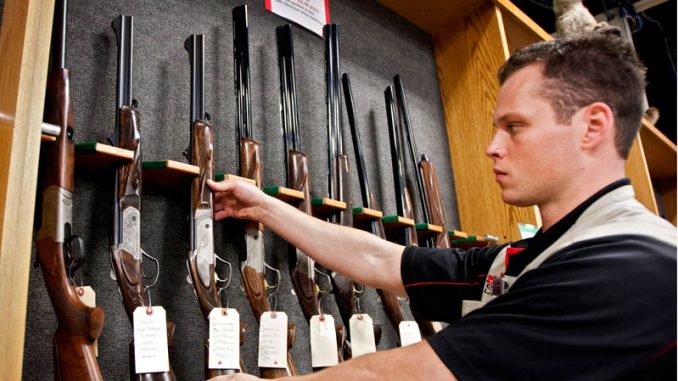 There seems to be a difference of opinion amongst Quebec and federal governments over the federal long-gun registry's Quebec data. This data along with the rest of the long-gun registry is to be trashed in accordance with a bill proposed this week by the Conservative government in Ottawa.
Public Security Minister Robert Dutil said: "We will oppose, with all of Quebec society, that this data be destroyed and which would prevent us from re-creating our own registry."
According to Federal Public Safety Minister Vic Toews' spokesperson Michael Patton, there is no room for debate. He says, "All the data belongs to the federal government and is collected as part of the Firearms Act of Canada."
On the other hand, Dutil's spokesperson, Mathieu St-Pierre responded by saying: "'No' is just the first word in a negotiation."
Moreover, Patton said there will be "an obligation (for gun owners) to take reasonable steps to ensure" that the acquirer or possessor must have the required permits to buy or possess a firearm.
Head of the Montreal Police Brotherhood, Yves Francoeur believes unregistered weapons add to gun violence but the long-gun registry is a critical tool. Long-guns can easily be accessed by those who are prone towards conjugal violence and suicide, he noted.
Francoeur also said: "Fourteen of the last 16 murders of police officers were with rifles."
Article viewed on: Oye! Times at www.oyetimes.com