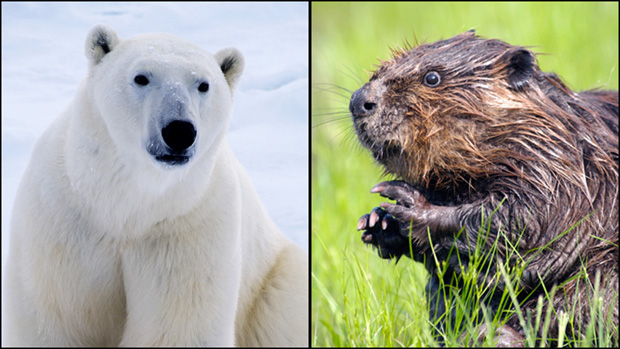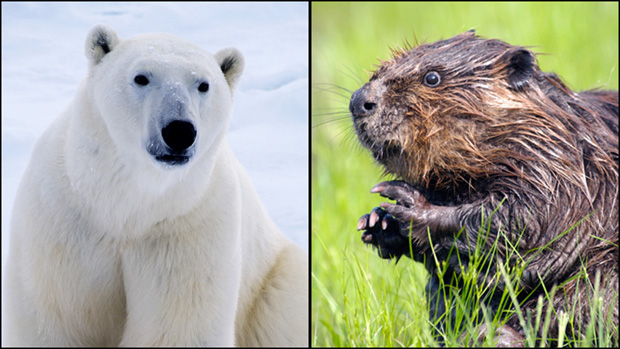 Conservatives seem eager to change Canada's symbol to a beaver in place of a rodent. Senator Nicole Eaton says polar bear is Canada's "most majestic and splendid mammal," and an influential figure in the lives of indigenous people in the North.
Canada's national emblem, beaver, is considered significant due to its role in the fur trade, which helped to establish the country. Beaver has been an official emblem of Canada for over 35 years.
Eaton said: "A country's symbols are not constant and can change over time as long as they reflect the ethos of the people and the spirit of the nation. The polar bear, with its strength, courage, resourcefulness and dignity is perfect for the part."
Despite asking for a change, Eaton acknowledges beaver's spontaneous role in founding Canada — providing the chic pelts that stimulated the fur trade. But she still demands a change.
She added: "The polar bear, with its strength, courage, resourcefulness and dignity, is perfect for the part. The polar bear is the world's largest terrestrial carnivore and Canada's most majestic and splendid mammal, holding reign over the Arctic for thousands of years."
Article viewed on: Oye! Times at www.oyetimes.com