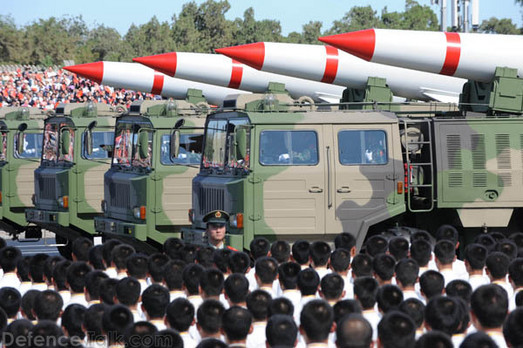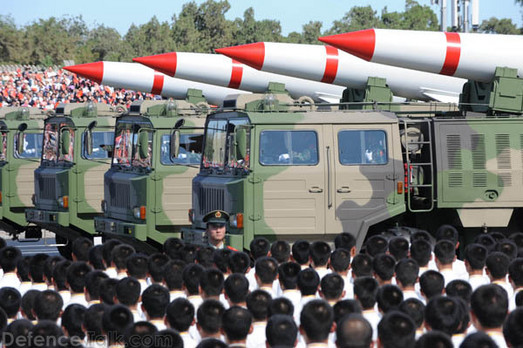 A congressional advisory panel urged the Obama administration and Congress on Wednesday to apply more scrutiny to China's military expansion and signs of aggressiveness. The group also pressed for a tougher U.S. stance against what it called anticompetitive Chinese trade policies.
As President Barack Obama announced a new security agreement with Australia aimed at China's growing military presence in Asia, the U.S.-China Economic and Security Review Commission said Beijing's buildup is aimed squarely at countering America's defenses and exploiting weaknesses.
The commission recommended that the Government Accountability Office evaluate the ability of the Pentagon's early warning system to detect an attack from China's military wing, the People's Liberation Army. The group also said that suspected Chinese cyber-intrusions remained high in 2011 and may have interfered with the operations of at least two U.S. space satellites.
"The PLA's military strategy is designed to provide the army with the means to defeat a technologically superior opponent, such as the U.S. military," the commission said. That strategy, it added, is aimed at "degrading an opponent's technological advantages and striking first in order to gain surprise."
The Chinese military has pressed a full-scale upgrade of its weaponry in recent years while at the same time striking a more combative pose in the South China Sea. Since January, the commission noted, the Chinese military tested the latest model of its next-generation fighter jet, sent its first aircraft carrier on a maiden trial and is developing an anti-ship ballistic missile.
Article Viewed on Oye! Times @ www.oyetimes.com