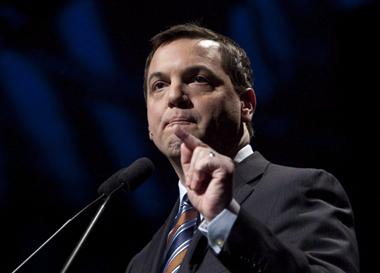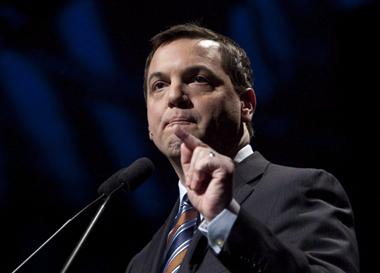 Tim Hudak is now demanding a fixed wage freeze for public-sector employees who bargain collectively. He put forward his demand on the eve of the Legislature's fall sitting, where the Tories and New Democrats will settle with Premier Dalton McGuinty's first minority government.
Hudak said: "I am calling for a legislated, mandatory wage freeze to get our province back to living within its means."
However, McGuinty completely called off the proposal in his first sitting with Ontario Conservative leader Hudak since the Oct. 6 provincial election. According to Hudak, his short session with McGuinty was frustrating, since Mr. McGuinty rejected all of his ideas, including the mandatory wage freeze.
Hudak also said that with Ontario's $16 billion deficit, which the Liberals understated when they launched their campaign platform on Labour Day weekend, sweeping cuts are ought to be made.
"There is a difference between 'nice to have' and 'must have,'" he said, referring to the prioritizing that should happen at Queen's Park.
"We need to get our province back to living within its means," he added.
McGuinty and Steeve will sit with NDP Leader Andrea Horwath and her chief of staff later Friday. Afterwards, Horwath will hold a press conference to share the discussions.
Article viewed on Oye! Times @ www.oyetimes.com