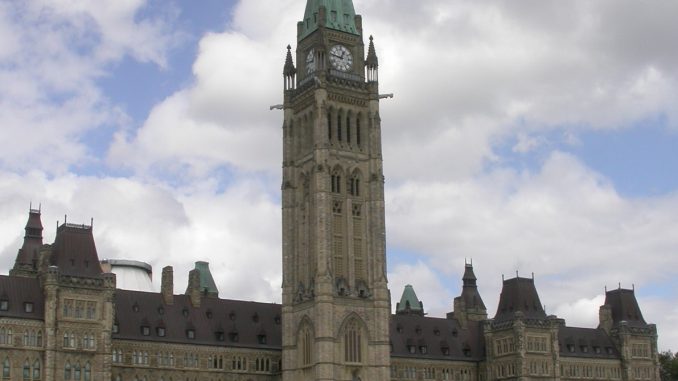 The House of Commons was shaken by loud roars and insults with special thanks to the members of Parliament. The contestation was one of its kind in the history of Canadian parliament. House Speaker Andrew Scheer could hardly maintain discipline as members of the government and opposition went after each other.
At one point, Environment Minister Peter Kent reproached the opposition for missing out on the most recent international climate change conference in South Africa. In response, Liberal MP Justin Trudeau called him a "piece of sh–."
Later Trudeau apologized and said: "Peter Kent and the government, in contrast to all parliamentary tradition going back 20 years, had refused to allow any members of the opposition to attend the Durban conference. This is a tradition that goes back 20 years of bringing multiple voices to a conference. He did not, they did not."
Moreover, Government House leader Peter Van Loan called attention to interim Liberal leader Bob Rae's absence from the House on Wednesday, while parliamentary tradition is to avoid thrashing out the absence of MPs as members are often busy with the House for parliamentary business.
Van Loan refused to apologize saying, "(On Tuesday, Rae) held his end-of-session news conference and availability session. He was summarizing the end of the session and the session had not yet ended."
Article viewed on Oye! Times @ www.oyetimes.com