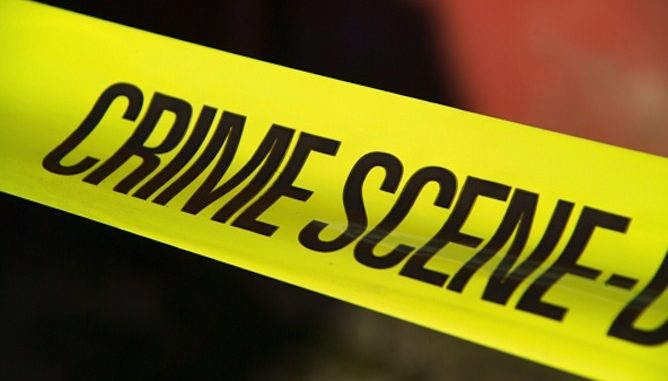 An ex-boyfriend is alleged to be the shooter at a midnight roadside shootout in southern Alberta that has left a woman and two aspiring baseball players dead.
The shooter was allegedly driving by himself on the dark highway just north of Claresholm, Alta early Thursday morning. Before shooting himself, he opened fire at two men and two women travelling together. Only one woman has survived the attack and is being treated in hospital.
The shooter is rumored to be an ex-boyfriend of one of the two targeted women. The women were travelling with Tanner Craswell, 22 and Mitch MacLean, 20.
Both the men were originally from Charlottetown and shared the love for baseball. Their friend, Matt Hood from Prince Edward Island said, "Tanner and Mitch would always go out in the dead of winter to have a catch with them with snow up to their shins, just to help them out."
RCMP Sgt. Patrick Webb said the hospitalized woman is identified as Shayna Conway who should be able to provide the first-hand details of the terrible killings.
"Our primary concern is she recovers from this," said Webb. "We believe she's going to be able to provide us with a large amount of information about what happened and the circumstances."
Claresholm Mayor David Moore said the town of 3,700 residents was completely shocked by what happened.
"We don't have anything like this happen in Claresholm. It's a pretty huge event for a town our size."
Article viewed on Oye! Times @ www.oyetimes.com