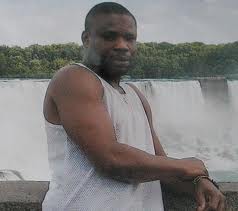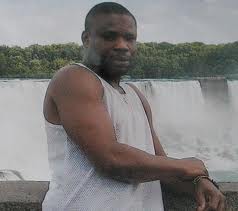 The loved ones of Oscar Bartholomew, a man who was died in Grenada, congregated Wednesday night for a vigil outside the police station where he might have been tortured to death.
39-year-old Oscar Bartholomew was a permanent resident of Canada who died on Tuesday. Reportedly, police took Batholomew into custody when he embraced a female police officer who he mistook for a friend. He was then tortured in police custody and passed away.
The prime minister of Grenada has ordered investigation into the death of Batholomew.
Richard Simon, media-person of Prime Minister Tillman Thomas, said the PM is looking for additional information about the reasons leading to Bartholomew's death.
Dunbar Belfon, superintendent of the Royal Grenada Police Force said: "The force has a very good track record of being very impartial in terms of conducting similar investigations. We have been very forthright in determining whatever investigation that needs to be conducted, even though it is done against members of the same institution."
Phyllis Tate, mother of the deceased said that his wife witnessed the police take Bartholomew into the station after he embraced an officer, mistakenly thinking he knew her.
"When he was calling for her they shut the door in her face and she heard when all the lashes were falling on him. She did not see him again until the ambulance came and took him to the hospital, lifeless," Tate said on Wednesday.
"It's very hurtful to know that he didn't do anything and they just take away his life from him."
Article viewed on Oye! Times @ www.oyetimes.com