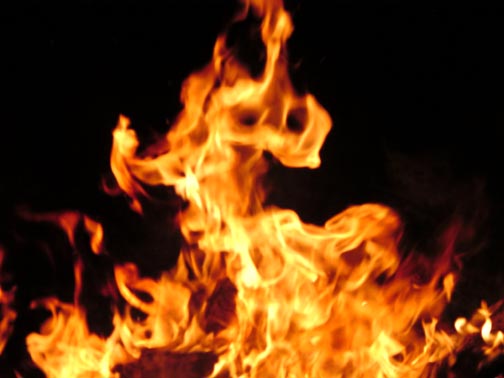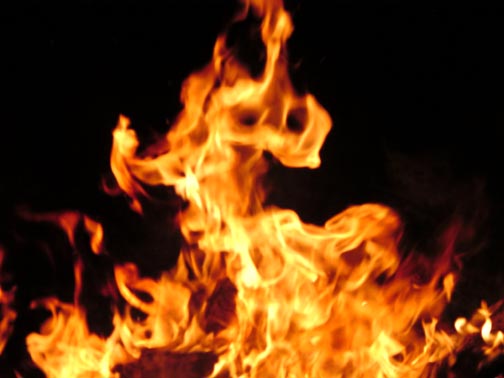 One volunteer firefighter died and another got seriously injured in a blast and fire in Enderby, B.C., roughly 450km NE of Vancouver.
An explosion was heard early morning Thursday at Sperlich Log Construction, in Enderby. The blast blew up a structure at the North Okanagan business that constructs and transports logs homes to Germany, Japan and across North America.
The incident took place while firefighters were tackling a blaze in one of the large, wood frame structures on the lot. According to a witness, the blast sounded as if a propane tank exploded. He was about six or seven blocks away from the scene and the explosion was strong enough to shake his chair.
RCMP spokesman Gord Molendyk said: "It will rock the whole community. First of all Enderby is a small, tight-knit community. When you lose an individual who is volunteering his time for the community it will rock that community."
Police has not released any additional information. Even the identity of the deceased has been kept from media. The causes of the blast are under investigation.
Article viewed on Oye! Times @ www.oyetimes.com