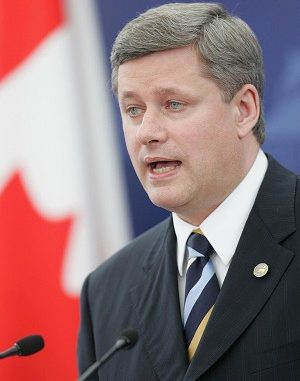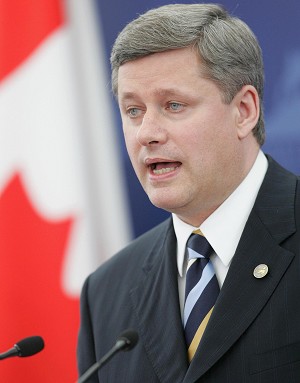 It seems like Conservatives have changed their mind about taking the blame of fraudulent 'robocalls' made to several voters during 2011 federal elections. On Thursday, the party decided to hold a young campaign worker responsible.
The Conservatives' campaign manager, Jenni Byrne, said: "The party was not involved with these calls and if anyone on a local campaign was involved they will not play a role in a future campaign."
According to Elections Canada, the deceitful phone calls were traced back to an Edmonton company, which allegedly has connections with the Conservative Party. The calls were made to decisively mislead voters.
The callers were faking to be the employees of Elections Canada, informing them their polling stations had been relocated. The fake calls caused a messy scene at one polling station, and perhaps led a number of voters to quit voting and return home.
The Prime Minister said that those found responsible for such a shameful act would have to face the full consequence of the law.
Harper says: "In this case, our party has no knowledge of these calls. It's not part of our campaign."
New Democrat MP Pat Martin called the entire act a "disgusting" intrusion with the electoral procedure. He said it was wide of the mark to propose that the fake calls on Election Day were backed by "a couple of hillbillies in Edmonton" acting alone.
"It was not some rogue punk out in the boondocks. It's just not plausible," said Martin.
Article viewed on Oye! Times @ www.oyetimes.com