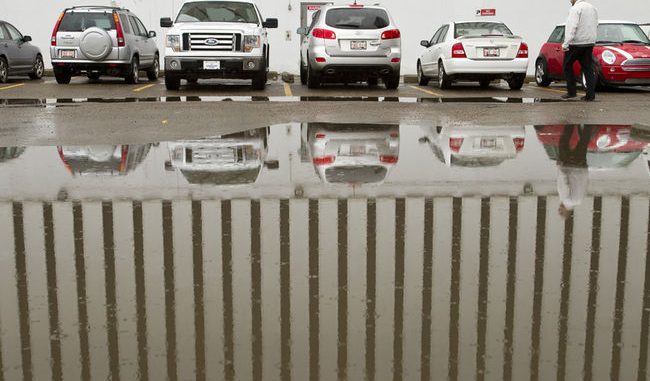 Treasury Board President, Tony Clement, made an announcement today declaring that the federal government has decided to abolish few of the parking privileges of top government bureaucrats and top political staffers. He specified that ministers will not be affected by the decision, as they will continue having their taxpayer-funded limos and chauffeurs. The announcement of the abolishment of parking privileges came after a speech on Tuesday morning at an Ottawa hotel.

Clement explained that the senior bureaucrats will not receive a subsidy for their personal car parking at work anymore, as he pointed out that this will bank taxpayers almost $2.6 million a year. Clement further notified that the subsidy of parking spaces of chiefs of staff of each cabinet minister has also been revoked. This step, he claimed, will bank the taxpayers roughly $40,000 a year. It will be worth noticing that despite this advancement, the upper ranks of senior bureaucrats, including the auditor general and the official languages commissioner, will still have taxpayers-funded personal cars and drivers so they are more or less unaffected by any of the above mentioned development.

Clement has strongly stamped the enormous overtime bills of the drivers as well. It was discovered few months ago, that only the overtime billing of the drivers has crossed almost $600,000. So now the employment status of drivers has been changed, as no longer remain eligible to claim overtime. They're now been granted an "exempt status," just like the political staffers, as their maximum annual salary has been raised to $66,000 a year.