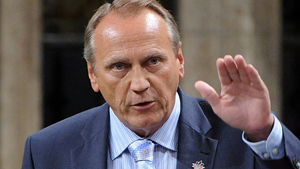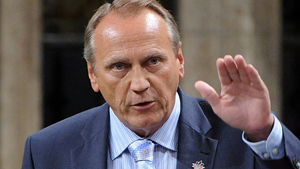 The Aboriginal Affairs has decided to address the arguments of critics, it recently published an estimate which stated that native students are receiving equal amount of funding for schooling as the non-aboriginals. It's been quite a while since the aboriginals, human rights groups and opposition critics are constantly pounding on the federal government for underfunding First Nations education.
Just last year, all the parties unanimously decided that they shall fix the problem and attempt to diminish any inequalities between native and non-native primary and secondary school systems. Just this Tuesday, an announcement by the government officials published their draft of calculations which implied that buildings of new schools and student funding is already equivalent. Whereas, the Aboriginal Affairs has claimed that that government spent an approximate $13,542 for each student in the 2010-2011 school year, without including the money for infrastructure and building maintenance. While the government researchers claim, the students of First Nations in the Atlantic Provinces receive almost $14,505 respectively, and Saskatchewan students are given $12,159 each. Statistics Canada claims that this totals to an overall national per-student average of $10,439 in 2009.
Contrary to the government's declaration, the data of AFN claims that First Nations students only receive $7,101 for each student. Now the Ottawa officials and the Assembly of First Nations are working together, keeping education their main concern, and trying to come up with better funding and new governance. The federal budget of school infrastructure and early literacy of coming year is set to $275 million.