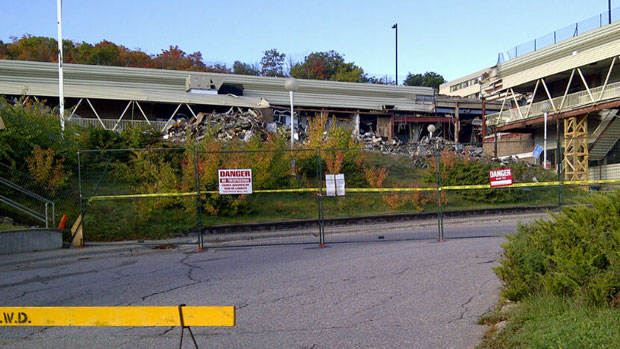 This article was last updated on April 16, 2022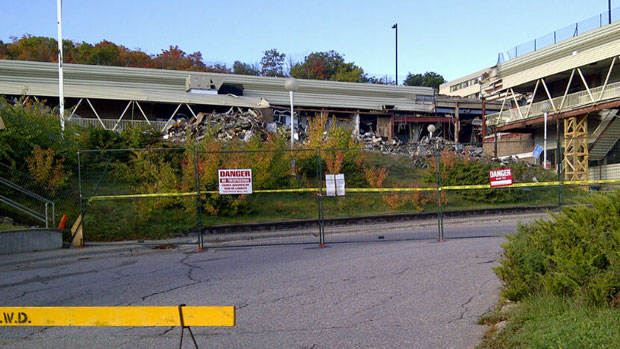 The family members of the two women who passed away in the Algo Centre Mall accident last summer in Elliot Lake, Ontario, have now filed two different lawsuits asserting that the owner of the mall showed "wanton and reckless disregard" to the security of their relatives.
Both of the victims, 37-years-old Lucie Aylwin and 74-years-old Doloris Perizzolodied, passed away after the roof of an eventful shopping mall fell to floor on June 23. The victims were at a lottery kiosk as the roof of the mall shattered to the floor dropping from two-stories above them. Now five family members of the victims are in attempt of demanding $11.25 million for reprisal and revoking damages from the Ontario ministry of Labor, the City of Elliot Lake, Eastwood Mall president Robert Nazarian, Eastwood Mall, Inc., and engineering firm M.R. Wright and Associates.
According to Lucie's father, Réjean Aylwin, "there was no reason for the mall to fall apart, especially when the thing was inspected." He further exclaimed that "then you turn around a month later, and the mall falls apart. There's got to be something wrong somewhere. Somebody's got to be responsible." He also mentioned that his family is "doing good" after Lucie's death, he stated that "we've got to get over it. It's tough, but what are you going to do?"
The lawsuit claims that Eastwood Mall Inc. and Nazarian were neglectful in their inspection and upholding of the mall and that they "knew or ought to have known that Algo Centre Mall was not in proper condition for use." Moreover it also claims that M.R. Wright and Associates, the engineering company supposed to inspect the mall couple months before the collapse, "failed to properly document and report the problems with the structure of the Algo Centre Mall." He also specifically stated that the firm's conduct "fell below the standard expected of an engineering firm in the advice it provided with respect to the structural integrity" of the mall.
You can publish this article on your website as long as you provide a link back to this page.