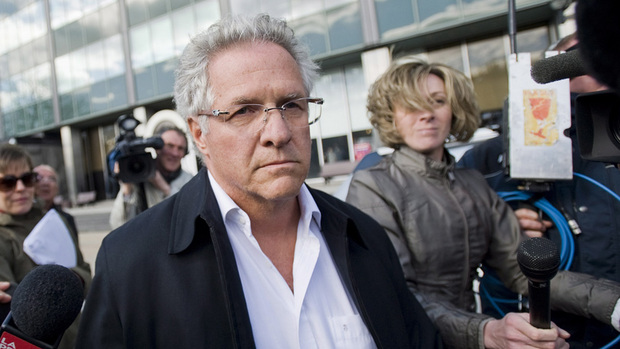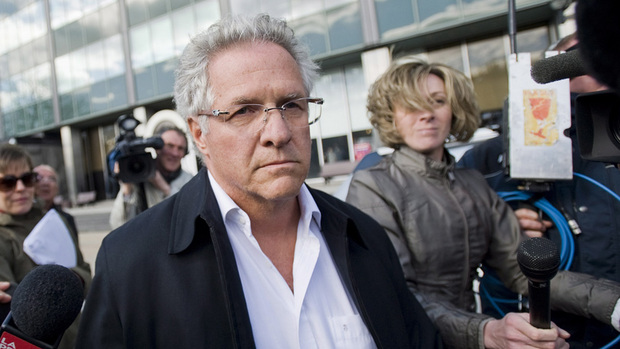 Almost a week after UPAC had raided the residence and offices of the mayor of Laval, the Quebec's anti-corruption unit has returned to the city once again. The search special unit has new search warrants for almost six construction companies. 70 officers of the Unité Permanente Anticorruption, better known as UPAC, have entered the city and begun raiding different locations since 7 a.m. in the suburban municipality just north of Montreal.

UPAC confessed that it is raiding the firms which have a link to the construction boss, Tony Accurso, who already faces several criminal charges of probable tax fraud and corruption in municipal contracts. Simard-Beaudry Construction, a company owned by Accurso, has been raided for the second time in eight days. Nepcon Inc., partly owned by Laval's prominent Mergl family, was also searched on Thursday.

Third company to be searched was Poly Excavation, which co-owns a real-estate company that used to count Laval Mayor Gilles Vaillancourt as one of its shareholders. Vaillancourt, mayor of the city since 1989, claims that he sold his share in the company in 2001.

Nepcon and Poly Excavation, both owned by Accurso, are one of the eight companies which were awarded the lion's share of Laval's infrastructure and road work contracts between 2001 and 2008. The investigators are allegedly searching for evidence relating to the bidding process for those deals and attempting to find out if it was rigged or not. A former construction mogul testified in front of the inquiry commission that the same contracts were indeed rigged in Montreal.