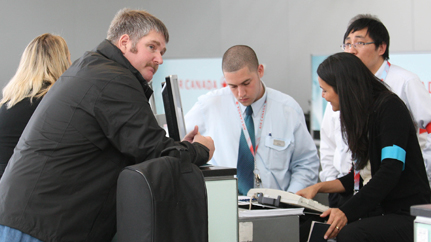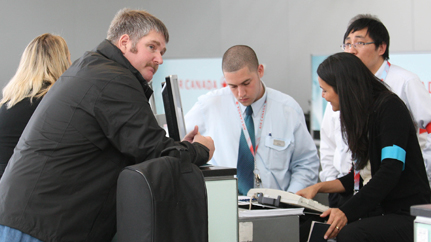 A federal language watchdog has released a warning to Air Canada on Tuesday of incompetent outcome of a bilingualism audit. An Official Languages Commissioner, Graham Fraser, filed an annual report in which it mentioned that the airline still has a long way to go to actually make its services bilingual as soon as possible. The audit conducted by Fraser revealed that Air Canada is failing badly to make its employees receive ample language training which can result in an outcome of full bilingual service to clients.

Previously in July 2011, a client of Air Canada named Michel Thibodeau received $12,000 in a settlement from the airline after reporting for its employee's failure to serve him in French during a flight. The airline has appealed the judgment at a higher Federal Court and is now scheduled at a hearing later this year.

Fraser revealed his findings related to the investigation of the extent of bilingualism in the national capital. He discovered that most of the businesses in Ottawa receive their customers in English only; however the customers have the capacity to receive service in both languages. Fraser's office was flooded with 518 complaints in lieu of the federal language act in the year 2011-12. Clear majority of the complaints were originated in the National Capital Region. Fraser's estimates count that only 17% of Canadians are bilingual, despite the fact the Official Language Act is in its fifth decade.