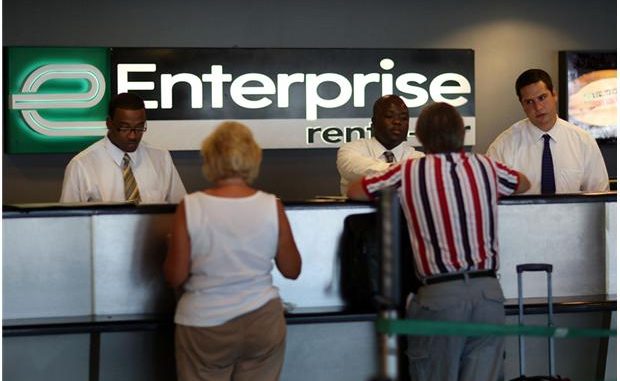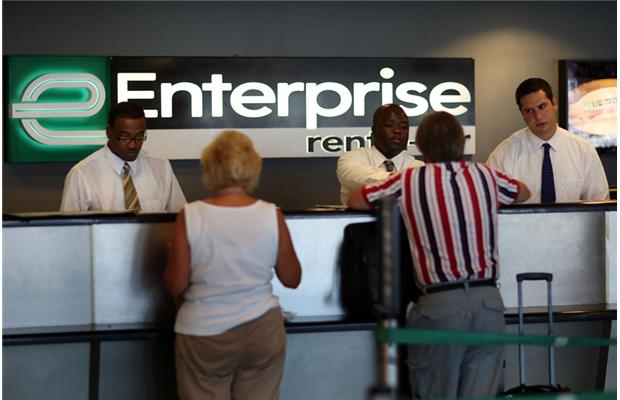 Statistics Canada had to make a settlement of $4,000 to a hotel when one of the one of its census enumerators made a mess in the room he checked in. The Department of Fisheries and Oceans paid a settlement of $34,500 for losing some scientific equipment at sea.
These and several other claims paid by Ottawa were unraveled in the 2012's public accounts of the government tabled on Tuesday. While these revelations were embarrassing for the government, these were nothing compared to the number of costly car accidents involving bureaucrats while at work.
The Department of Fisheries and Oceans on its own paid out claims of more than $200,000 last year for numerous accidents linking government vehicles. Accidents within the sea were only few, with payments as small as $1,328 for a crown vessel accident. Suspiciously the department also spilled a mysterious compensation of $15,000 for an undisclosed 'incident.'
Employees of Parks Canada also suffered plenty accidents with variable compensations. Additionally compensation of $21,825 was paid to several car rentals and insurance companies, Parks Canada laid settlement of $1.1-million related to a single car accident.
Few of the smallest claims mentioned in public accounts, included Justice Department's Courts Administrative Service compensation of an employee for $148 after her eyeglasses were damaged while on the job. The Senate paid $390 in compensation for damage to a visitor's cell phone. Statistics Canada Statistics Canada confirmed Tuesday the payment of $4,000 covered "damage to a hotel room where a Statistics Canada enumerator was staying."