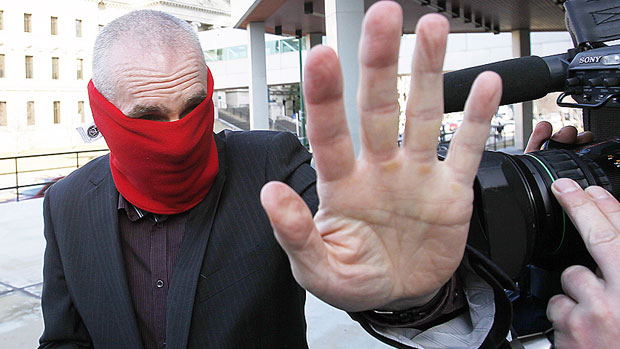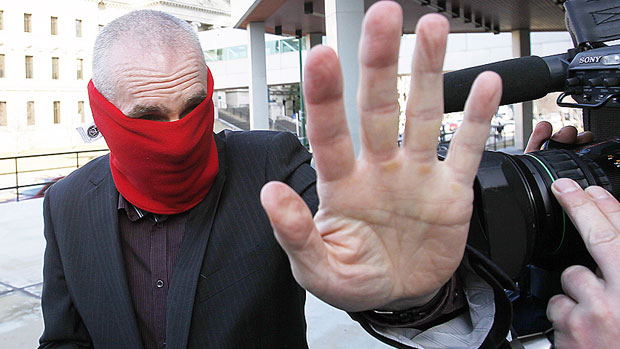 Manitoba Court of Appeal is scheduled to hear a case today of the junior hockey coach who was prominently convicted with sexual assaulted. The case will determine whether the mortified coach, Graham James, should receive a harsher punishment or not, in addition to his current two years sentence.

Last March, the court ruled against James and sentenced him to two years of imprisonment for sexually assaulting a former NHL star, Theo Fleury, and his cousin, Todd Holt, around the years of 1980s and early 1990s. Both of the victims were young players of the Western Hockey League at the time. The sentence was severely criticized all over the country. The Crown had demanded the court to give James at least six years of imprisonment for his crimes.

Greg Gilhooly, another high-school student at that time, was also allegedly abused by James but he made a deal to have the charges dropped for an arrangement with Crown prosecutors to expedite their case. Gilhooly reportedly stated that "Graham's lawyer has done a great job of portraying Graham as a victim, a hard-done-by reformed man who simply didn't understand he was doing wrong back then." He added "well, Graham was a man who covered his windows so that the world couldn't see exactly what he was doing to us. Graham deserves to rot in hell." James is currently already eligible for parole, but the National Parole Board claims to have not received any applications from him.