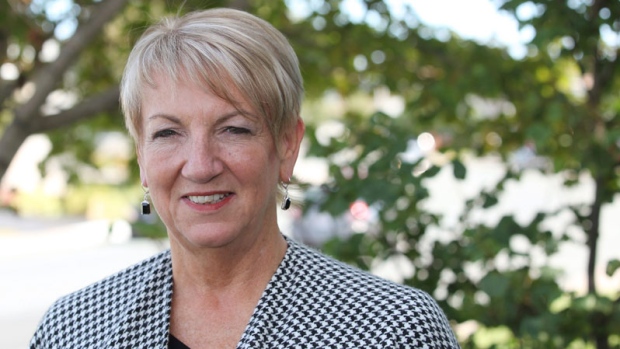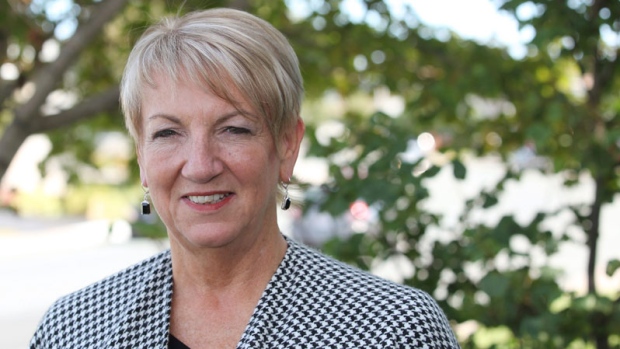 A report published by an economist of the Fraser Institute ranked the Premiers of the East to be doing a better job at running the finances of their provinces' compared to the Premiers of central and western Canada. The report labeled the Newfoundland and Labrador Premier Kathy Dunderdale to have had the best financial policy of all Premiers in its first annual review of the fiscal performance of all the country's premiers. The report alleged that Dunderdale has been applying the best fiscal policy since her tenure began in December 2010.

Furthermore, the report named New Brunswick Premier David Alward, to be the second most effective premier, while Manitoba Premier Greg Selinger was the last one to be ranked at tenth position. The report listed the fiscal performance of 10 best premiers' during their time in office up to the 2011-12. The report poses to have considered three factors in its listing, namely government spending taxes, debt and deficits. All top ranked premiers were rated out of an overall score of 100, where Dunderdale earned the maximum score of 71.4, and Selinger was rated at 19.2.

The economist of Fraser Institute who co-authored the report, Charles Lammam, alleged that "sound fiscal policy means premiers have to manage government spending prudently, balance budgets and avoid imposing a tax burden so heavy that it becomes a disincentive for people to work hard, save, invest, and be entrepreneurial." He added that "the economic record shows clearly that these factors help foster economic growth and prosperity." The authors noted that those premiers who increased spending faster than economic growth and the rate needed to compensate for inflation and population growth performed the worst on this component.