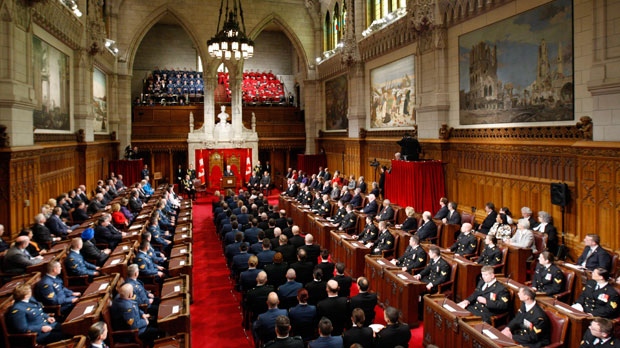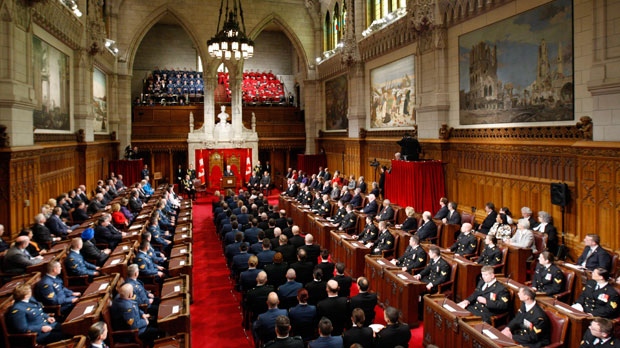 An announcement on early Thursday morning disclosed that the Canadian Senate is going to commence an audit which will look into the housing expenses granted to all senators. The Senate allows all the Senators, who are working in Ottawa, to be granted up to $21,000 for an annual housing and meal expense, in case their primary residence is located at least more than 100 kilometres away from Ottawa.
Recent investigation reports of different news entities reveled that Sen. Patrick Brazeau is continuously receiving an annual $20,000 taxpayer-subsidized housing allowance since he listed his principle residence to be at his father's home in Maniwaki, Que., i.e. 130 kilometres from Ottawa. Although, the investigation reveals, Brazeau often shares a rented home with his girlfriend in Gatineau, which is just across the river from Ottawa. Comparable allegations were also been made against several other Senators in the recent weeks.
Addressing these allegations, the Senate's internal economy committee made an announcement declaring that it has ordered the Senate administration for conducting a full scale audit to "assess whether all senators' declarations of primary and secondary residence are supported by sufficient documentation." The statement further mentioned that a bipartisan subcommittee was sent on Nov. 22 to investigate Brazeau's expenses and that committee is going to review all the allegations raised in regard to Senator Mac Harb. Another report published in a local newspaper alleges that former Ottawa MP accepts expenses for a home in the capital listed as his "secondary residence," though his primary residence is listed as a property near Pembroke, Ont.