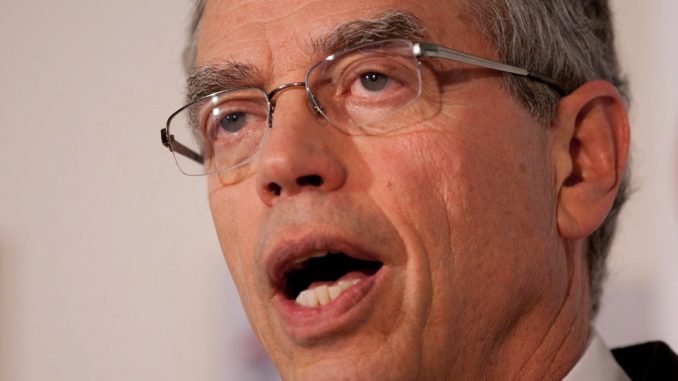 The Natural Resources Minister of Canada, Joe Oliver, made an announcement on Monday while he was addressing the Canadian Association of Petroleum Producers. He alleged that the federal government has not entirely rejected any future investment by state-owned foreign enterprises, but stressed that private investment in the oil industry "must be reinforced." Oliver made these comments only a few days after Prime Minister Stephen Harper's declaration of allowing the $15.1-billion takeover of Calgary-based Nexen Inc. by China National Offshore Oil Co. Moreover, the federal government also allowed the $6-billion purchase of Calgary-based Progress Energy by the Malaysia state-owned company Petronas.

Oliver promoted the responsibility of private-sector investment, and the benefits it can bring to the future of oilsands development. He reiterated Harper's statement alleging any future investment in Canada by foreign state-owned enterprises (SOEs) will only be allowed under "exceptional circumstances." Addressing the media after his speech, Oliver claimed that "there is a huge amount of a capital available globally," including within Canada, and said "the oilsands have been financed overwhelmingly by the private sector."

He mentioned the Bank of Canada Governor Mark Carney's statement published in August, when Carney blamed the Canadian businessmen to be sitting on cash, he attributed it to "dead money" for the economy. Summing up his speech, Oliver pointed out that Ottawa will absolutely "welcome foreign investment in the oilsands," noting that a number of producers in the oil patch are owned by foreign companies.