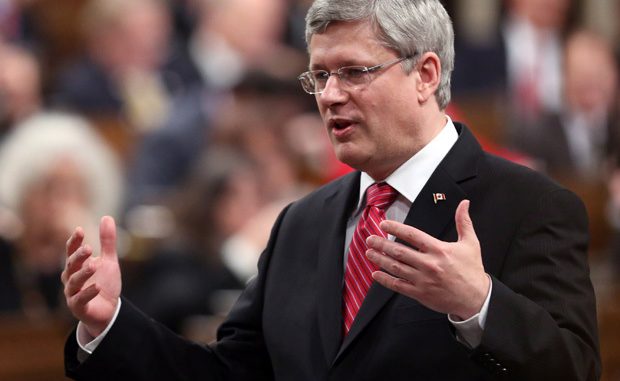 The governments' latest budget has been implemented to become law today, as the Senate permitted the second omnibus implementation bill on its last parliamentary session of this year. The bill was approved with a majority of 50-27 votes, while the Senate permitted the government's second budget implementation bill on Friday morning. Thereafter, the bill was forwarded to the Governor General for being singed in to law. Soon after, a royal assent ceremony will now take place.

This was the last voting in the Senate after a several rainy days, when Senate passed numerous bills including the one to combat elder abuse, a spending bill (C-50), along with the unanimously approved Conservative MP Harold Albrecht's private member's bill aimed to produce a national suicide prevention framework. Bill C-45, dubbed as the budget bill, now implements several alterations to the public sector pension plans, forms a new electronic travel authorization system and raises pays for judges while changing the environmental protection and reviews for lakes and rivers. The Harper government has long established that this bill is necessary for protecting the endangered economy.

The opposition did attempt to cancel or delay the bill in past few weeks, when the MPs proposed 1,600 amendments, though all of them were outvoted by the Conservatives in marathon voting sessions last week. This was almost the same technique used in the first budget implementation bill last June. However, this time around, the NDP also led an unconventional charge to have the vote at third reading thrown out over a technicality.