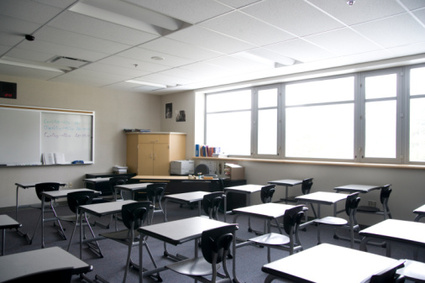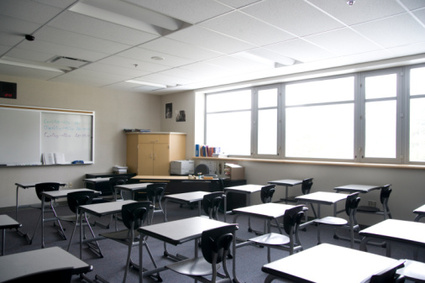 It has been officially announced by the Elementary Teacher Federation of Ontario, ETFO, on Saturday that the teachers of at least three major GTA school boards will be walking off from their jobs on upcoming Tuesday as a part of protest by rotating one-day strikes against Bill 115. These three school boards include Toronto, Durham and Peel School Board. The walk-out will not only include the elementary teachers, but also occasional teachers and other designated early childhood educators.

The president of the Elementary Teachers of Toronto ETT, Martin Long, asserted that "as the largest school board in the province, this is not an action that our members take lightly." He alleged that "we have been forced into this action by an education minister who has willfully stripped educators of their legal right to collectively bargain." Other school boards already participating in the one-day strikes on Tuesday include The Greater Essex, Near North, Grand Erie, Waterloo Region and Lambton Kent. Hence overall the total number of boards participating in strikes on Tuesday will sum up to be eight.

The President of ETFO, Sam Hammond, claims that "to date, the education minister has yet to do anything to assist local school boards in pursuing fair and respectful negotiations with our members." Hammond added that "she can end the chaos she has created by repealing Bill 115 and letting local bargaining proceed without interference." Teachers all over the province are in complete and utter defiance of the controversial Bill 115, which gives province right to annul any strikes and forcefully impose a new collective agreement that would freeze wages and cut benefits.