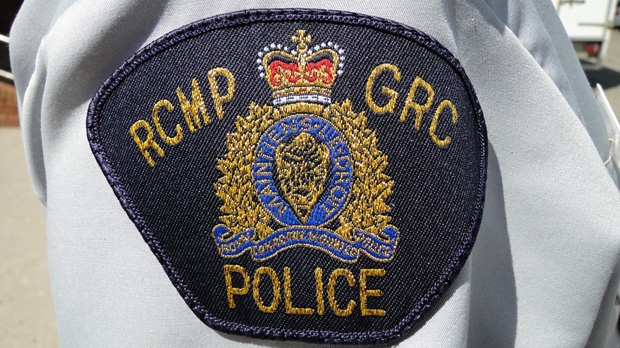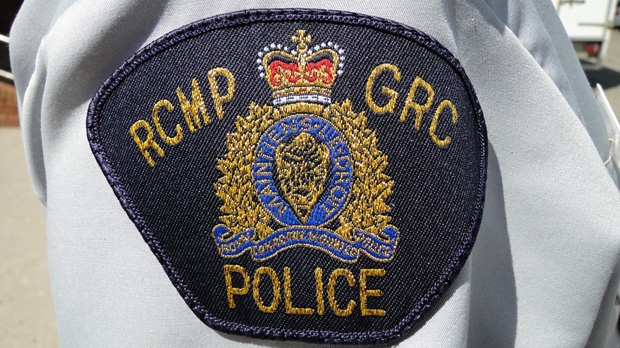 A 45-year-old driver died at the spot, after an unfortunate collision of two semi tractor-trailer units on Sunday, Dec. 23 roughly sometime after 2 PM, east of Estevan.

The Estevan RCMP reported that the semi tractor-trailer going eastbound collided head-on with the semi tractor-trailer going westbound, as they reached a curve on Highway 18 east of Hirsh, i.e. almost 30 kilometres east of Estevan. It has been suspected by the RCMP that either one or both of the vehicles had crossed the centre line. A 45-year-old driver of the eastbound truck, who belonged to Red Deer, Alta., died at the spot after the dreadful accident. The authorities have concealed his name so far, although it is quite certain that he lives in the Redvers area. On the other hand, the driver of the other westbound semi tractor-trailer unit was treated for several minor injuries but he is in good shape overall.

The on-spot evaluation of the RCMP stated that light snow was blowing at the time of the collision, which might have been a factor of the collision. Whereas, RCMP claims that overall the road conditions were satisfactory at the time of the accident. The driver of westbound vehicle claims that he recently passed a snowplow, which tempered his visibility at the time of accident. The local traffic had to be rerouted until the road was cleared, i.e. 2 AM, while the traffic reconstruction team collected evidence. RCMP has urged drivers to stay cautious while traveling on roads and highways over the holiday season.