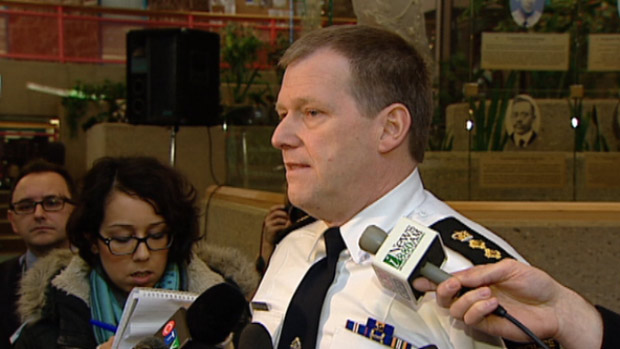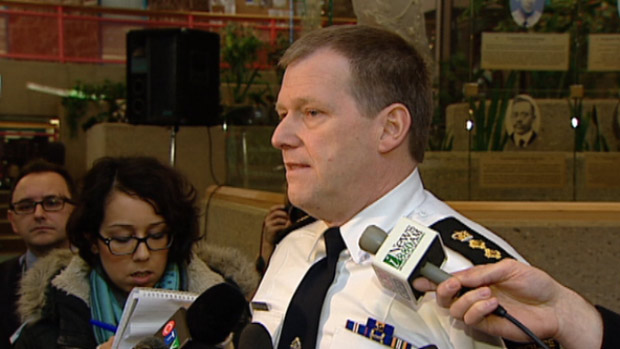 The Edmonton police claims to have found a vehicle allegedly used in case of police shootout last night. The report claims that Police were looking for a light-blue Toyota 4-Runner, after it's' driver shot at an officer during a traffic stop on Sunday night. The Deputy Chief of Edmonton Police, Brian Simpson, stated that "our officers were shot at. We have a lot of resources at our disposal. And we will do what we can to identify the individual responsible and bring them to justice."

Furthermore, Simpson claims that four officers were present at the time the SUV was pulled over at 100th Avenue and 158th Street sometime around 9:20 p.m. The driver initially claimed that there must've been "an anomaly" making the police suspect the SUV as his vehicle wasn't stolen. The driver instantaneously opened fire at one of the officer, who attempted to get out of their car. Consequently the suspect raced out of the scene, while the police returned fire. Simpson explained that "this happened very quickly. We're not talking minutes, we are talking seconds." None of the police officers received any injuries from the incident.

Police clams that the suspect is a 25-years-old Caucasian male with spiked hair. Simpson alleges that police is currently investigating the incident and requests for public's help in the case. He stated that "we do know that there were witnesses out there." He clarified that Alberta's Serious Incident Response Team, which investigates police shootings, has been notified but is not involved in the investigation.