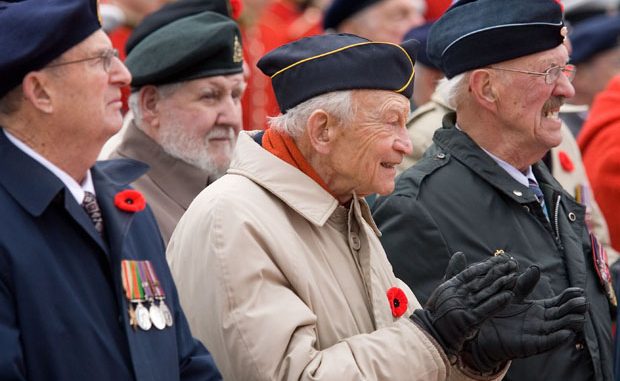 The ombudsman for veterans has gravely criticized what he claims is an "unfair" process of keeping the military and RCMP members "in the dark" during the task of applying for a disability benefits. Guy Parent mentions in the report, released on Monday, that Veterans Affairs officials have made it their own responsibility to collect information of retired and serving military personnel and Mounties, who are applying for disability assistance.

The report elaborates that this task includes acquiring service and health records from the bases of Library and Archives and Canadian Forces all over the country or the RCMP headquarters. Additionally, Parent found out that officials are regularly flagging parts of an applicant's service and health history before that information reaches at the adjudicator's desk, which is a completely unauthorized practice. Even though both of these practices are adopted to accelerate the process of making the veterans' disability system, Parent claims that this surpasses the applicant's right of a fair and impartial hearing.

Additionally, the ombudsman revealed that veterans and serving members are not being informed by the officials of which information will be considered during the adjudicator's decision while approving their disability pension request. He stated that "we were also informed (by officials) that operational practice is to not consider service and health records if they are supplied by applicants." He elaborated that this is in clear contradiction with the law, which states that an applicant's responsibility to provide information to prove their request for disability benefits.