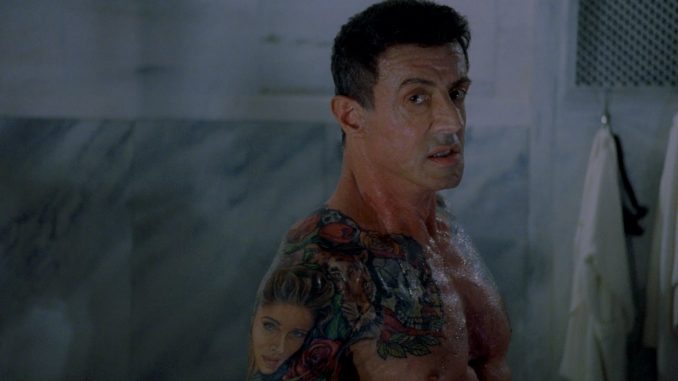 In surfing around on the internet, I stumbled on
this link
which provides a listing of organizations, individuals and celebrities that have officially endorsed an anti-gun stance according to the National Rifle Association – Institute for Legislative Action or NRA-ILA. In some cases, these organizations have allowed their name to be used in support of specific campaigns that have the purpose of passing anti-gun legislation and, in addition, some have provided financial support.
First, let's pick out a few anti-gun organizations:
American Federation of Teachers
American Association of School Administrators
American Bar Association
American Medical Association
American Nurses Association
B'nai B'rith
International Association of Educators for World Peace
International Ladies' Garment Workers Union
Manhattan Project 2
Mennonite Central Committee
National Association of Chain Drug Stores
NAACP
National Association of School Safety and Law Enforcement Officers
National Association of Elementary School Principals
National Association of Secondary School Principals
United States Catholic Conference
People for the American Way
Unitarian Universalist Association
United Methodist Church
United Church of Christ
YWCA of the U.S.A.
Now, let's look at a sampling of the NRA-ILA's list of anti-gun individuals and celebrities:
Alec Baldwin
Bob Barker
Drew Barrymore
Kevin Bacon
William Baldwin
Benjamin Bratt
Dr. Joyce Brothers
Mel Brooks
James Brooks
Steve Buscemi
Sean Connery
Matt Damon
Ellen Degeneres
Art Garfunkel
Mark Harmon
David E. Kelley
Denis Leary
Madonna
Jack Nicholson
Dennis Quaid
Tim Robbins
Jerry Seinfeld
Bruce Springsteen
Sylvester Stallone
Harvey Weinstein
Sigourney Weaver
It is interesting to look through the entire list; it's pretty much a who's who in Hollywood. What I find rather surprising is that some of these celebrities have starred in/directed/produced very violent movies including Sylvester Stallone in the very recent "Bullet to the Head" as shown in this trailer:
Lastly, here is a partial list of anti-gun corporations:
A&M Records
American Multi Cinemas Entertainment, Inc.
Ben & Jerry's Homemade, Inc.
General American – St. Louis
Kansas City Chiefs
Kansas City Royals
Levi Strauss
Sara Lee Corporation
Southland Corporation (i.e. 7-eleven)
Southwestern Bell Telephone
St. Louis Rams
Time Warner Inc.
While it is intriguing to see which organizations and individuals in America are taking an anti-gun stance, it is even more interesting to see that the NRA keeps track of those who they deem "anti-Second Amendment". You are being watched!