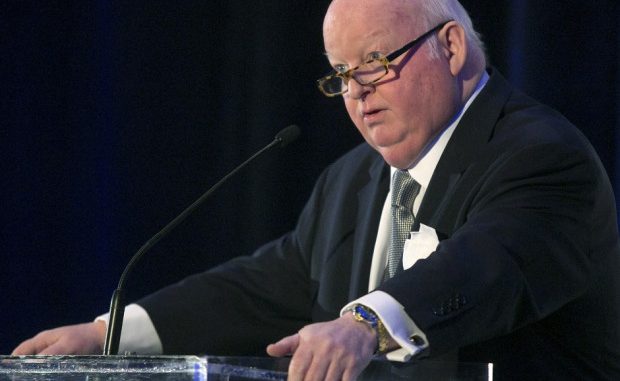 Conservative Senator Mike Duffy might have expected that the controversy arisen regarding his overpaid expenses and eligibility to attend the Senate will be over after he offered to repay tens of thousands in lieu of the falsely collected housing allowance. But the explanation provided by Duffy, when he claimed it was an innocent mistake because he was puzzled by the entangling paperwork, has not helped him win any real sympathy with opposition leaders in either of Parliament's two chambers.

The Liberal leader in the upper chamber, Sen. James Cowan, recently stated that he is bewildered to have heard that Sen. Duffy failed to understand the paperwork and found it confusing. Going a step further, Cowan questioned whether the senators who don't live, vote, pay taxes, hold health care cards and driver's licences in their so-called home provinces shall even be sitting in the Senate at all. If Cowan's reservations are upheld and executed, than not only Duffy but perhaps two other Conservative senators, namely Pamela Wallin and Dennis Patterson, might also fail to pass the constitutional restrictions for the senators to reside in the provinces or territories they are appointed represent. Additionally, NDP Leader Tom Mulcair has also raised same reservations in the House of Commons.

On the other hand, federal Conservative government has emphasized that all of its doubtful senators, namely Duffy, Wallin and Patterson, are adequately maintaining profound alliance with their home provinces or territories and hence are considered eligible of the undefined constitutional residency requirement. While, the government also urges opposition parties to wait for official results of a committee investigation and an external audit into the controversy over the housing allowance of Duffy.