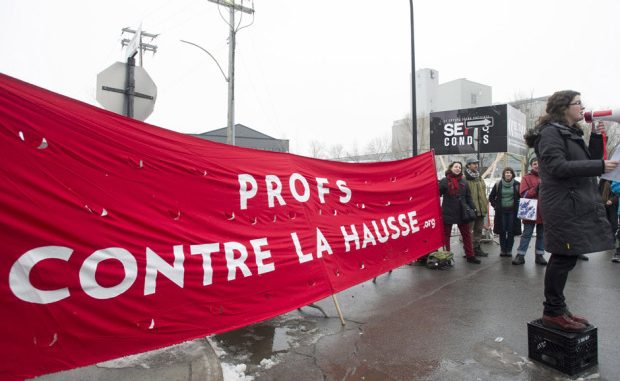 It has been recently revealed that the federal government another tough decision of again writing off $231 million in unpaid student loans this year, in multiple cases ranging up to 44,000 in number, which implies that the taxpayers will be pocketed for an additional half a billion more than the already uncollected student debt over the past few years.

The estimates of supplementary spending were presented in the House of Commons on Monday by the president of Treasury Board, Tony Clement, who tabled an additional $231.2 million during the current 2012-13 fiscal year ending in March for writing off an additional 44,048 debts to Canada Student Loans. The 145-page supplementary spending estimated the "amounts being written off are debts for which all reasonable efforts to collect the amounts owed have been exhausted." This newly written of loans are in addition to the almost $312 million on the books from the 2011-12 fiscal year, which were used to compensate the unpaid Canada Student Loans of an approximate 98,448 debts as old as more than a decade. Hence, in total the taxpayers have been pocketed for a sum of $540 million or more in the past two years just for covering up uncollected student loan debt.

These spiking amount of student loan write-offs have been revealed at a time when the federal government is already planning to cut an approx. $5 billion in spending in the coming few years as part of a sweeping expenditure review in last year's budget. The department has alleged in a statement that 98 per cent of these loans write offs are being covered up because they have passed an expiry period limitation of six-year, since the time that borrower last acknowledged the loan and any legal activity by the Crown to recoup that debt.