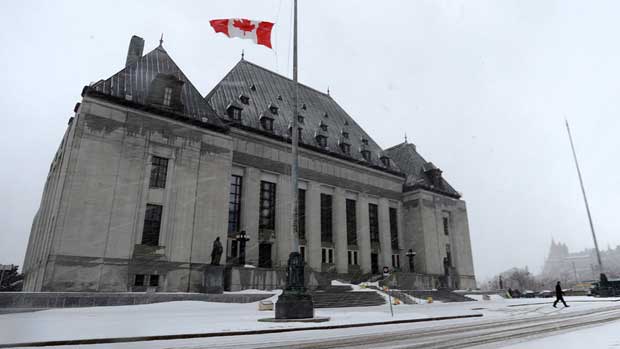 This article was last updated on April 16, 2022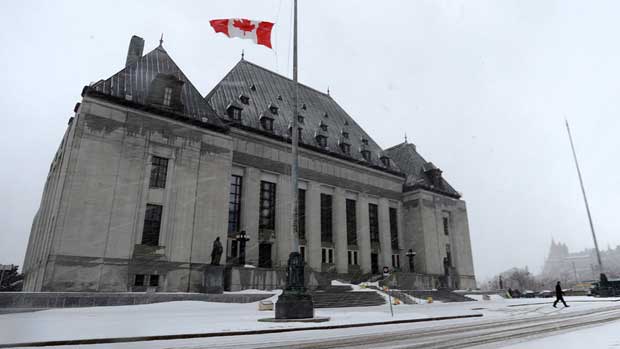 The Supreme Court of Canada is scheduled to announce a landmark ruling today, deciding the verdict onwhether or not the Métis were cheated out of a 1870 government land deal, which was agreed to put an end to the Red River Rebellion. The Supreme Court will be clarifying an almost three decades old controversy and legal challenges between the Manitoba Métis Federation (MMF) and the federal government. The court's ruling is expected to be publicized on Friday in Ottawa.
The lawyer of aboriginal-rights currently representing the MMF in the case, Tom Berger, has consistently pointed out that Ottawa broke its promises made to the Métis under the Manitoba Act, which was the basis for creation of a new province and integrating it into Confederation. Whereas, on the other hand, federal lawyers dispute the authenticity of the case and assert that it shall be annulled since it is more than a century old.
The president of MMF, David Chartrand, stated that a court ruling in the federation's favour will heal a lot of old wounds. He alleged that "it will be a vindication for our people," and "it will be very clear our nation as a whole, you know, waited 143 years to find vindication and to find that Canada is now in a position where it realizes it did not fulfil its constitutional obligations." The Manitoba Act, made in 1870, pledged to leave behind 5,565 square kilometres of land for 7,000 children of the Red River Métis, in exchange for ending the Red River Rebellion, that was fought by Métis rebels to retain their land.
You can publish this article on your website as long as you provide a link back to this page.