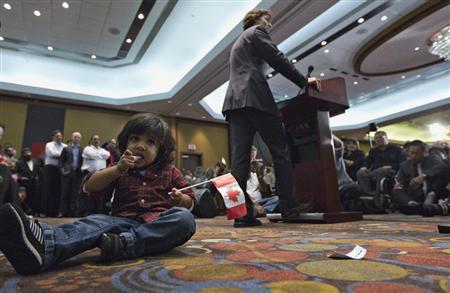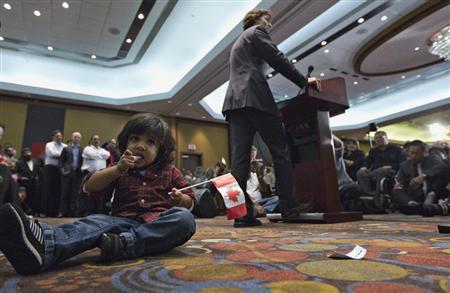 The results of an opinion poll, released on Friday, conclude that the Liberals will be able to return to power in the next Canadian elections provided they select the son of former Prime Minister Pierre Trudeau, Justin Trudeau, to lead the party through election. The Forum Research poll revealed that in leadership of Justin Trudeau, the Liberals have the capacity of replacing the Conservatives in power, even though they might have a minority government, if an election were held today.

The Liberals have governed Canada for majority of the 20th century, however their popularity lessened down to the third place in the 2011 election. It was also the first time that Liberals stood lower than the New Democrats, which allowed the Conservatives to turn their previous minority government into a majority one. The Forum poll found out that the Liberals, in leadership of Trudeau, will score 39 percent of the vote in case elections were held now, whereas the Conservatives will have 32 percent, and the New Democrats will be left with 20 percent.

It was also quoted by Forum Research's President, Lorne Bozinoff, that "Justin Trudeau continues to solidify his position at the top of the pops." It is widely believed that 41-year-old Trudeau is a magnetic leader, who has formerly been a teacher and a ski instructor, who recently attracted 150,000 new supporters to vote for the Liberal Party elections during his campaign, which was more than any other leadership candidates combined. He heads into the April 14 convention as the heavy favorite.