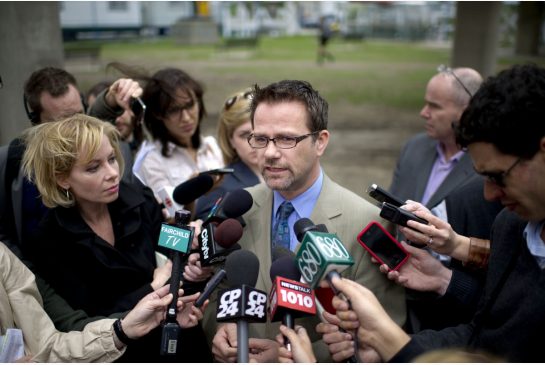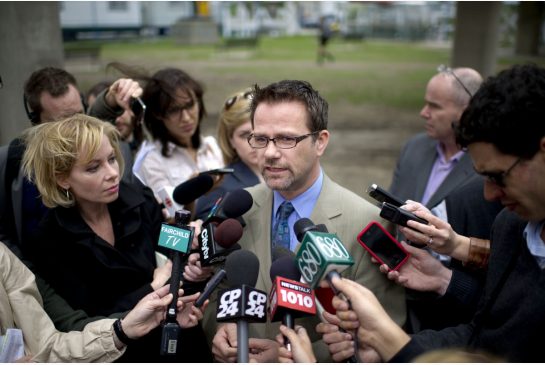 The union representing Toronto's inside workers has spoken against the proposal of a casino in the city, asserting that it will overwhelm the city's cash-strapped social services. The area of CUPE Local 79, representing almost 20,000 city employees, alleged that it is now officially endorsing the 'No Casino Toronto' campaign.

The president of the Union, Tim Maguire, alleged on Tuesday that a casino in Toronto will most probably double the number of problem gamblers. Furthermore, Maguire highlighted a report of the Toronto Public Health, which claims that the impact of a casino will not only be on the gamblers themselves, but their families will also be negatively affected. The Toronto's Board of Health previously voted against the proposed casino in February. It admitted that even though there are some benefits of a gaming facility, like job creation, greater part of the outcome will be overall negative. Maguire pointed out that "our members are front-line community workers in a city that's already struggling under a social infrastructure deficit." He added that "we are worried that the social impacts of a casino could overwhelm Toronto's already strained social support system."

The city's strategy of building a casino was obstructed last month when Premier Kathleen Wynne stated that Toronto should not receive any special treatment, for it to be allowed to host a casino, in comparison to other Ontario municipalities. Wynne alleged that all other municipalities in Ontario must also be given equal chance of hosting a casino and shall be considered through the same funding formula.