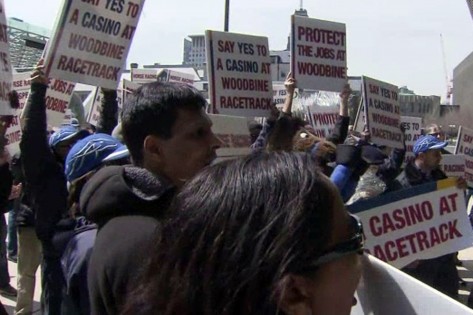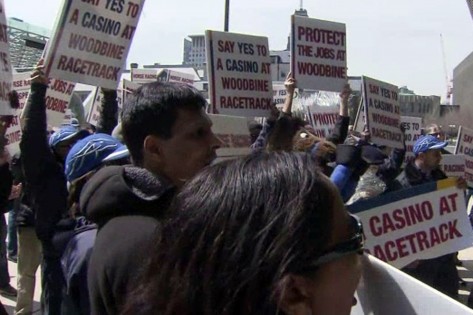 The executive committee of Toronto's Mayor Rob Ford has planned to cast their decisive vote on how to proceed with a Toronto casino on Tuesday, amid strong calls by the mayor to support a downtown gaming complex. The committee listened to the perspective of nearly 200 deputants on Monday, and will now deliberate now a report by city manager Joe Pennachetti on Tuesday.

The report presented by Pennachetti suggests an expanded convention space is the key to the proposed development. It alleged that Toronto shall set the target to become one of the top 10 convention destinations in North America, while it currently stands at 33rd. In return, the report predicted, it will attract more than 130,000 visitors a year and generate about $392 million annually. Coun. Shelley Carroll mentioned during Monday's meeting, that "it looks like the business case for just a convention centre is right here." The executive committee will be making the decision of whether to send the casino proposal to city council for approval in May, or to reject the idea.

According to a report, a long list of city councillors have already confirmed of their intention to deny the proposal of a downtown casino, including Coun. Adam Vaughan and Coun. Mike Layton. The report mentioned that Coun. Paul Ainslie is against a casino and Coun. Peter Milczyn is on the fence, both of whom are a member of the mayor's executive committee. The report alleged that 22 councillors have already stated publicly to vote no, i.e. one short of the 23-vote majority needed to kill the casino.