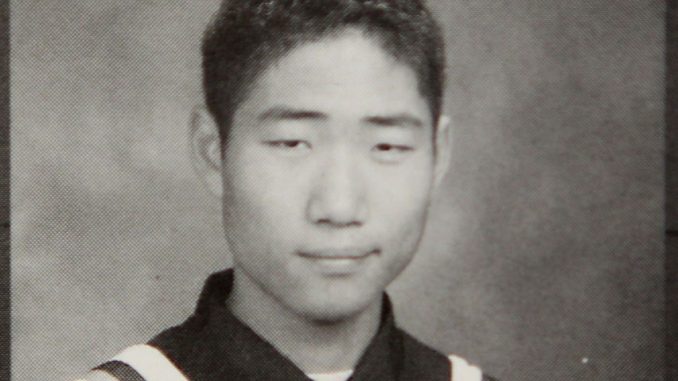 This article was last updated on April 16, 2022

The court has been asked to extend the two year sentence of Canadian citizen, 24-year-old Aaron Yoon, jailed in Mauritania, up to ten years as he is potentially accused of have had helped in organizing the terror attack on the Algerian gas plant in January. Yoon, who previously lived in London, Ont., was recently convicted in July in Nouakchott on charges of having working relationships with terrorist groups and have caused danger to national security. Almost six months have passed of his total two-year sentence.
Prosecutors alleged in court on Monday that Yoon was actively involved with the culprits of the Jan. 16 attacks on an Algerian gas plant, and the four-day siege that followed, which resulted in the death of more than 80 people. However, Yoon denied any participation and pled innocent. Addressing the court on Monday, he mentioned that "I came to Mauritania to study the Qur'an." The court is anticipated to announce the verdict on June 9 and decide whether or not Yoon will serve an extended sentence.
Yoon is a prime suspect in Algerian gas plant attack because he was high school friends with two other Canadians, from London in southwestern Ontario, and had travelled with them to Mauritania. Both of them, 22-year-old Xristos Katsiroubas and 24-year-old Ali Medlej, are believed to be among militants who attacked and laid siege to Algerian gas plant and have died since. The militants took control of the Tigantourine gas plant near Ein Amenas, Algeria, on Jan. 16, and were stormed by Algerian special forced after a four-day hostage standoff.
You can publish this article on your website as long as you provide a link back to this page.