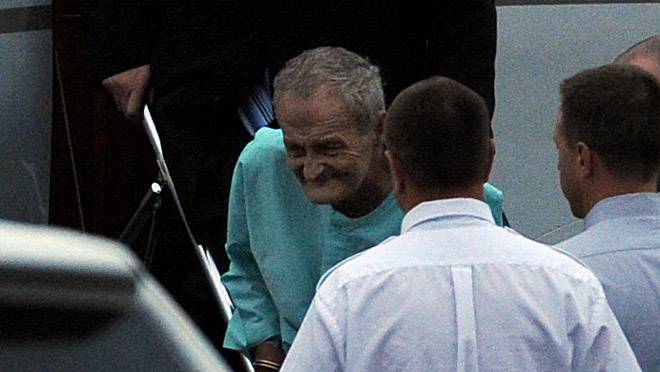 You can publish this article on your website as long as you provide a link back to this page.
This article was last updated on April 16, 2022

The mother of a Nova Scotia teenager who was confined and sexually assaulted at a home in rural setting last year has stated that she wants her son's abuser "to suffer." David LeBlanc pleaded guilty in court on Thursday to charges of kidnapping, confining and sexually assaulting. The mother, who cannot named due to a privacy restriction to protect her son's identity, spoke to reporters after a court hearing in Nova Scotia Supreme Court in Bridgewater on Thursday morning.
Mother of the teenager straight-forwardly mentioned "that was the very first time that I've been in the same room with David Leblanc and I found it very difficult. Just uncontrollably shaking." She stated that "as a mother, I just wanted to just be alone with him. I just wanted him to suffer. Normally I'm not like that, but it was just overwhelming. I want him to suffer." She added that "I hope he's in there for a really long time and I hope those inmates in that place get to him. I'm sorry, but there is no useful place for that man in society." The teen's mother alleged that "I don't think he'll ever change. I think he's a sick person. He knows what he did is wrong. You can't not know that it was wrong, but he did it anyway."
Leblanc reportedly also entered three more guilty pleas in a separate child pornography case in which he took photos of two young boys and posted them online. In that case, LeBlanc pleaded guilty to making child pornography, distributing child pornography and sexual interference.