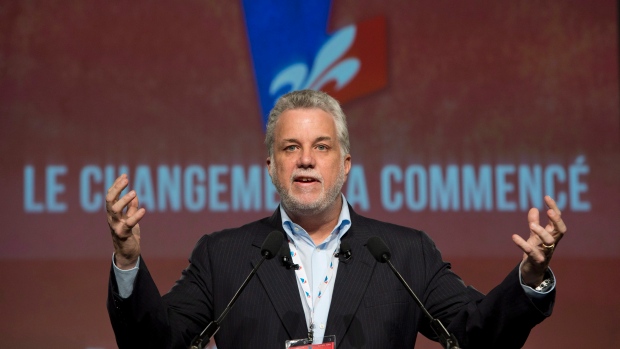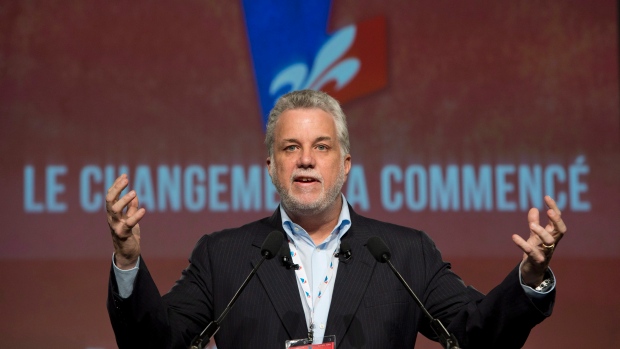 A former Quebec Health Minister and newly elected Quebec Liberal Party leader in March, Philippe Couillard, addressed his first general conference on Saturday as he called for a major revamping of the party. He was addressing an audience of almost 400 Liberal Party delegates when he mentioned that the new platform must conclude in time for the winter ahead of a likely spring election.

At the same time, Couillard also criticized the running of the province by the ruling Parti Quebecois, alleging that the currently "flip-flopping" minority government is "rudderless" and looking "to take away our passport to our great country, Canada." He conversed with a general Quebec identity as he condemned the PQ for articulating an image that was in contradiction to the reality of a province where the population is "not humiliated, not besieged." Couillard mentioned that the 21st-Century was tailor-made for Quebecers, with economic prosperity the key.

During the conference, Couillard stated that his party portrays an image of tolerance and social inclusion "for all Quebecers." He added that "people in all regions agree with us and our values." Couillard is a staunch believer that spring elections are evident once the government presents its next provincial budget, since the PQ hanging by a slim minority. Couillard announced that his party will hopefully be prepared to take up the challenge of elections as early as this fall, although it will require assistance from the Coalition Avenir Quebec (CAQ) to bring down the government.