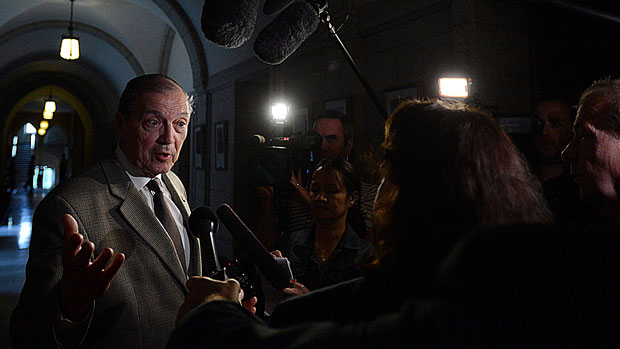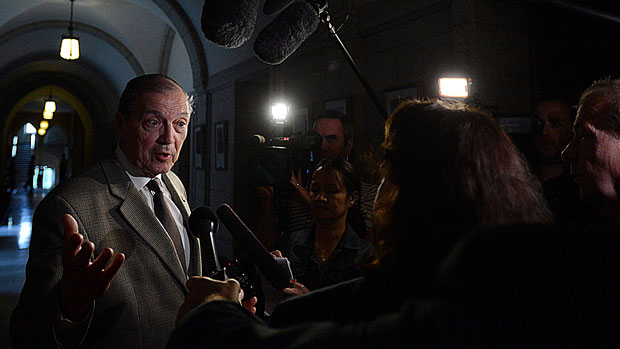 The former chair of the Senate's internal economy committee, Senator Mac Harb, has mentioned that the senator intending to launch a legal challenge against the order to repay thousands of dollars in expenses "was given due process." The senate committee had communicated to Senator Mac Harb, who quit the Liberal caucus amid the controversy in May, that he is believed to be liable of paying back $51,000 in living and mileage expense claims, hence he was compelled to return a sum of $231,000 or face an extensive audit of his expense claims going back to 2005.

On the contrary, Harb announced his decision to launch a legal challenge against the Senate in Ontario Superior Court. During an interview on CBC Radio's The House, Conservative Senator David Tkachuk stated that the Senate's review of Harb's residency and expense claims was fair. He elucidated that "everybody knows where their primary residence is. He was given due process." Meanwhile the lawyers hired by Harb are expected to enter an argument alleging that their client was not allowed a fair hearing by the Senate.

Tkachuk explained that Harb's peers "decided that his primary residence was in the city of Ottawa and therefore he owed them expense money for … as many years back as we have records for." He mentioned that "that was a decision of all the members from both parties." Senators are allowed to charge living and travel expenses if their primary residence is at least 100 kilometres from Ottawa.