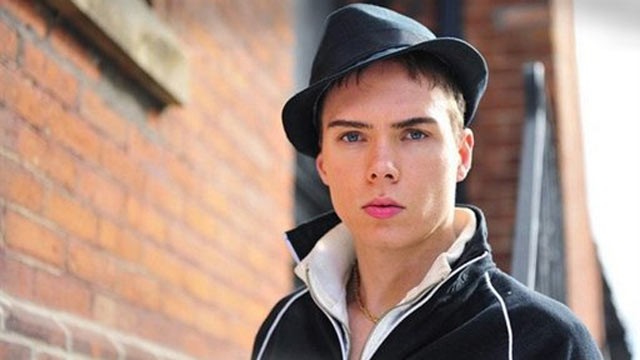 This article was last updated on April 16, 2022

The suspect sought for allegedly posting the graphic video of Lin Jun's 2012 murder on the internet and then hiding from police for several months was finally arrested and charged with corrupting morals, i.e. a rarely used article of the Criminal Code. During an interview on the day after police finally caught Mark Merek on Wednesday, Edmonton Police Staff Sgt. Bill Clark explained that "this is a guy who basically lives out of a rental car with a laptop." He elucidated that "we were always several months behind him," alleging that "we'd get an address for him then find out he stayed there just three weeks, or he might stay at the odd hotel."
Clark labeled Marek as an "odd individual" who "is of the opinion that the Holocaust didn't happen." 38-year-old Marek, who owns the website bestgore.com, is in police custoday and will be presented in court for a bail hearing in Edmonton court on Thursday morning. Police tends to believe that Merek was completely aware of the video's originality at the time he posted it on his website. Meanwhile, 30-year-old Luka Magnotta was arrested in Berlin last June and charged with several offences for sending Lin's body parts to Montreal, Ottawa and Vancouver. He is scheduled to go on trial in September 2014.
Clark explained Merek's character, asserting that that "he seemed to have a lot of websites and sold ads on them until PayPal cut him off." Clark added that "it's stuff that is demeaning against women and he says he has 10 million followers at times."
You can publish this article on your website as long as you provide a link back to this page.