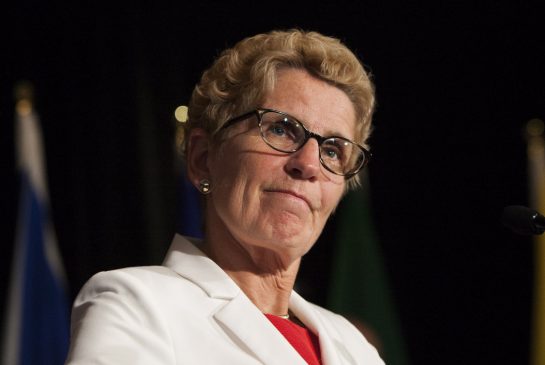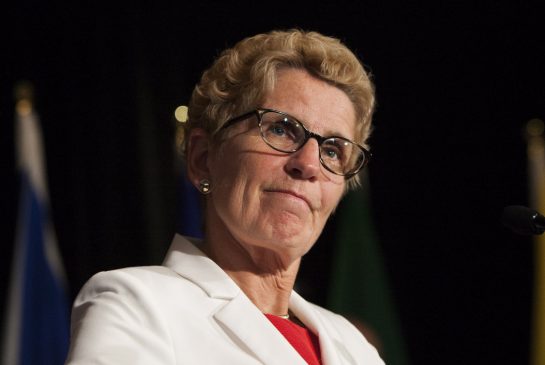 Responding to the recently published worrying results of byelection polls, Premier Kathleen Wynne remained persistent that she is not nervous about the poll results that signifying that minority Liberals might lose long-held seats, including her predecessor Dalton McGuinty's riding of Ottawa South.

Wynne informed reporters on Friday that "you know what, the poll is on Aug. 1. We'll see what the result is. We have very strong candidates in all of our ridings in those byelections and I look forward to the determination on Aug. 1." She added that "polls come and go. Am I worried? I'm optimistic about the outcomes," alleging that "but as I've said, byelections are very tough for government and I understand that." According to the results of Forum Research survey, it was calculated that Progressive Conservative candidate Matt Young had 48 per cent popularity compared to 34 per cent of Liberal John Fraser. Meanwhile, New Democrat candidate Bronwyn Funiciello had 12 per cent vote bank, leaving only 5 per cent for Green Taylor candidate Howarth. The firm allegedly consulted almost 631 potential voters in Ottawa South on Wednesday and considered the results to be accurate around four points, i.e. 19 times out of 20.

At the same time, polls also showed very little chances of Liberals winning in Lakeshore, Etobicok, where PC Toronto candidate and deputy mayor Doug Holyday lead the polls with 47 per cent, followed by Councillor Peter Milczyn at 40 per cent. Consequently, The NDP's P.C. Choo was at 7 per cent and Green candidate Angela Salewsky at 5 per cent.