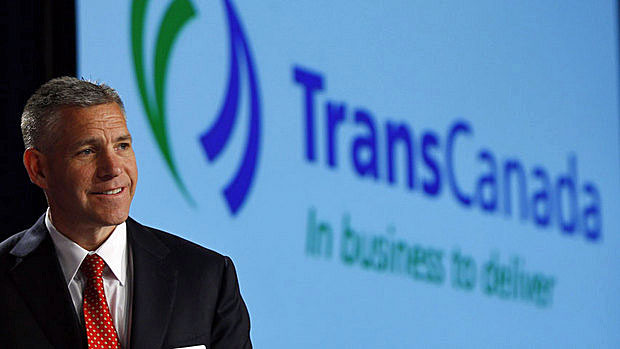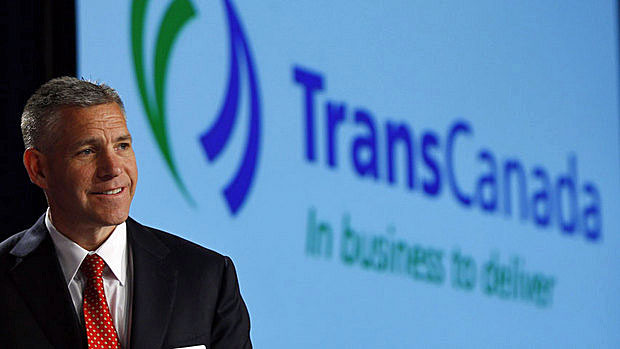 In an official statement issued today, Calgary-based TransCanada Corp. announced to proceed with its proposed Energy East Pipeline project. Even though the pipeline proposal is yet to be approved by a regulatory body, in case it does, it will be able to transport 1.1 million barrels of oil per day from Western Canada to refineries and export terminals in Eastern Canada. In its press release, the company declared having received "strong market support" during its open season process, when it asked producers to make binding commitments for space on the pipeline.

In a news release on Thursday, TransCanada's president and chief executive officer, Russ Girling, mentioned that "we are very pleased with the outcome of the open season for the Energy East Pipeline held earlier this year and are excited to move forward with a major project that will bring many benefits across Canada." Girling further added that "this is an historic opportunity to connect the oil resources of Western Canada to the consumers of Eastern Canada, creating jobs, tax revenue and energy security for all Canadians for decades to come."

Additionally, the company has calculated that its pipeline project will cost approximately $12 billion, without the cost of transferring Canadian Mainline natural gas assets. TransCanada has projected to upgrade an estimate of 3,000 kilometres of its natural gas pipeline on existing Canadian Mainline route, so that it is able to carry crude oil. For the rest, company plans to construct 1,400 kilometres of new pipeline in order to carry crude oil into Saint John, ending at the Canaport LNG terminal.